THE BEST DAILY MULTI TREAT FOR YOUR DOG, BACKED BY SCIENCE
Support for joints, coat, gut health, and more

Flavored with real ingredients dogs love

Vet approved for all breeds of adult dogs
LOOKS LIKE A TREAT,
WORKS LIKE A VITAMIN
Our potent soft chew supports the areas dogs need most in a great tasting Pork Liver treat your dog will love.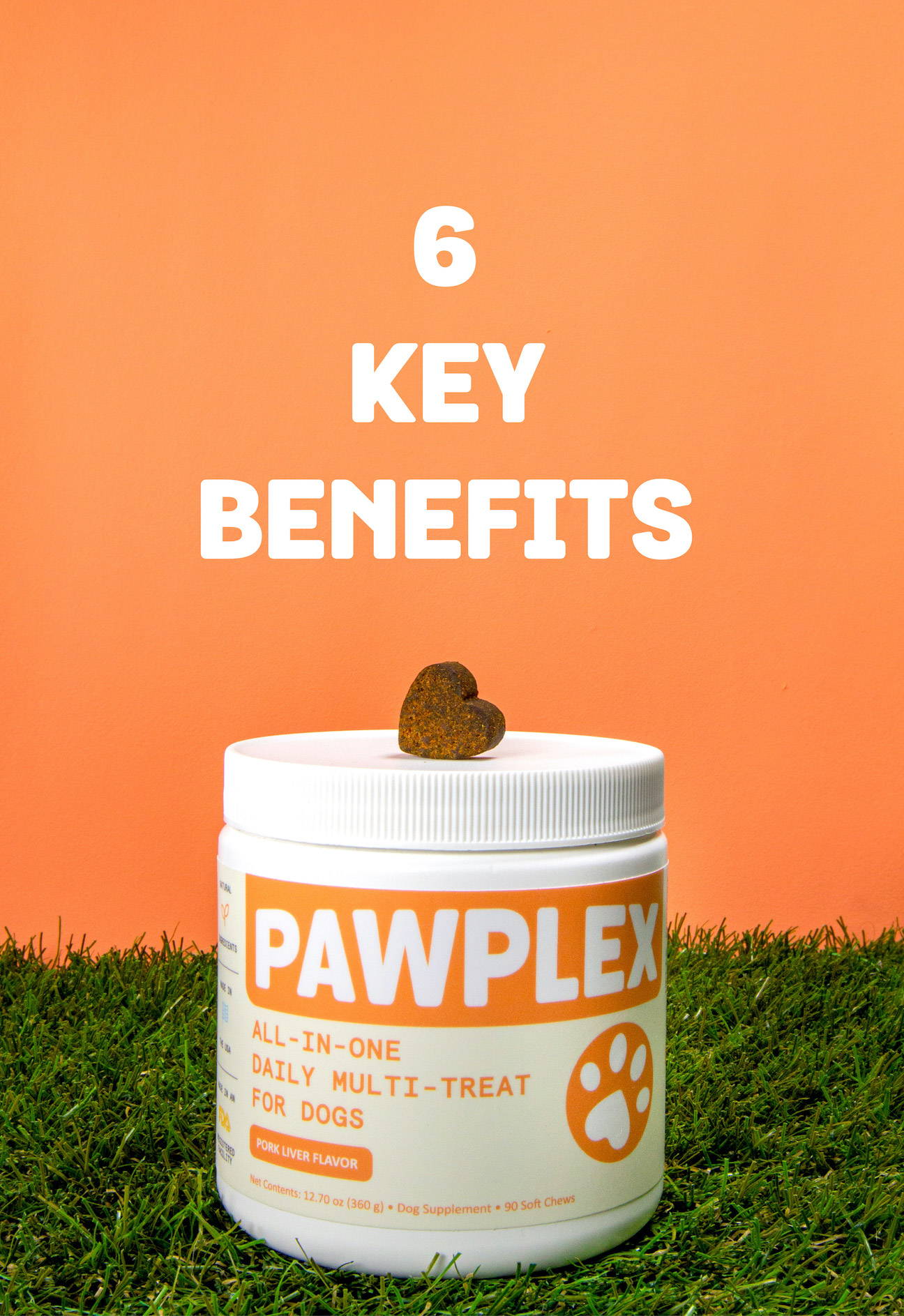 WHY YOUR DOG NEEDS A MULTI-TREAT
Most dog food misses the mark when it comes to complete nutrition. As your pup ages, they'll need support in the key common areas where issues arise like joints, skin, and gut health. PawPlex fills in the gaps of your dog's nutrition to make them feel their best without having to sacrifice their snack tooth.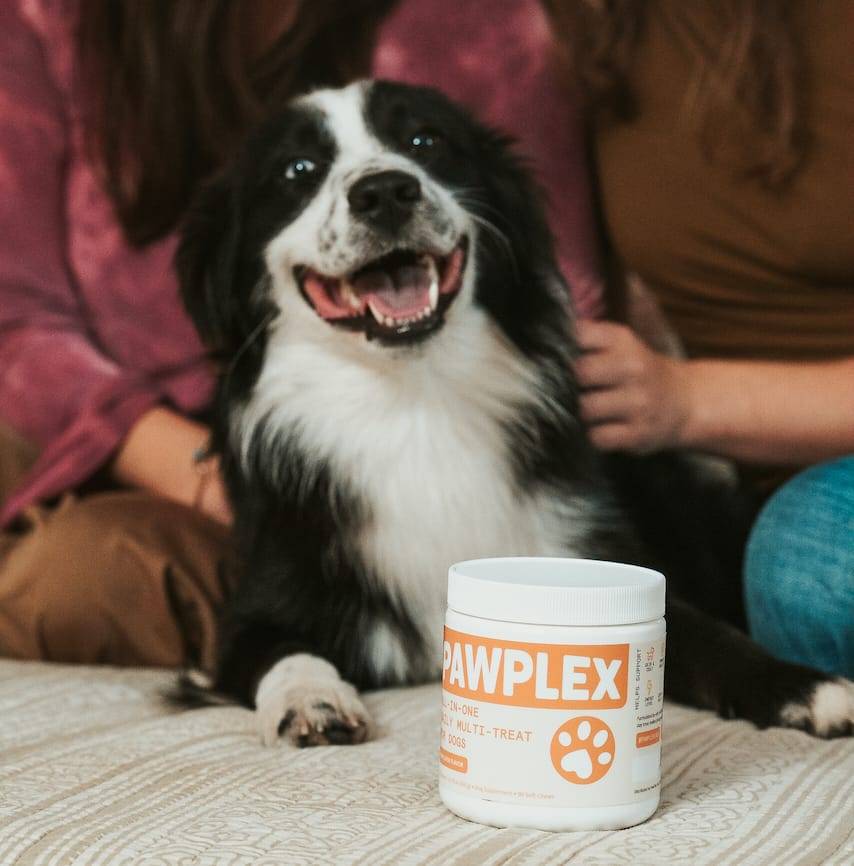 Thanks to canine nutritionists and veterinary science, our Soft-Chew Multi-Treat is packed with potent vitamins and nutrients to boost your pup's overall wellness.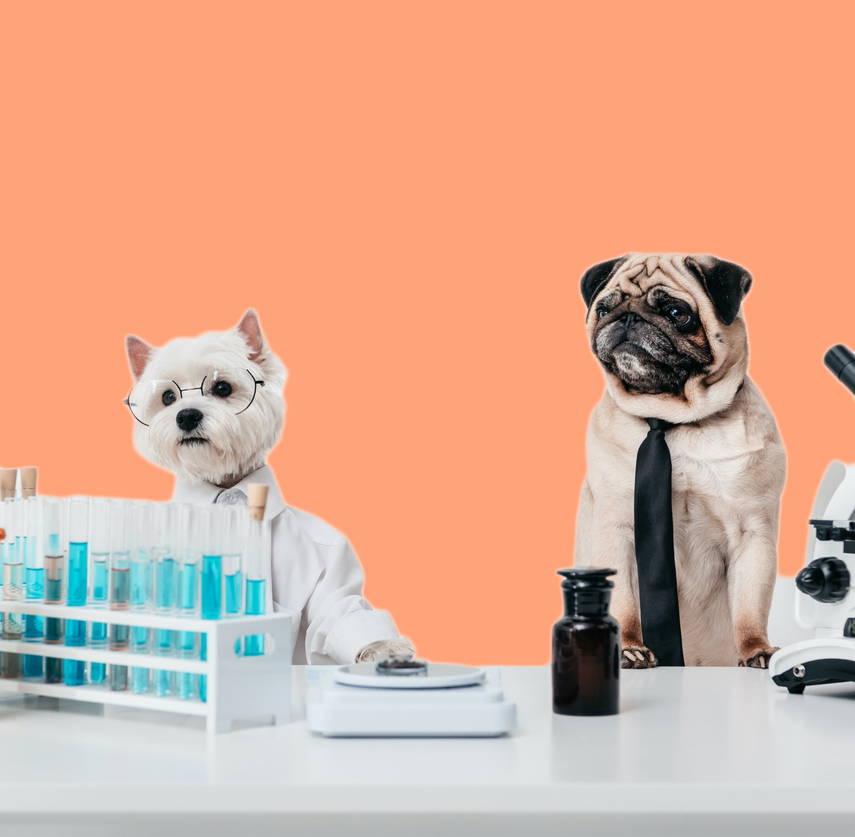 "This soft chew multi-treat is designed to fill the gaps that may exist in regular dog foods, and to help support many body functions. I look forward to giving this to my dog on a daily basis."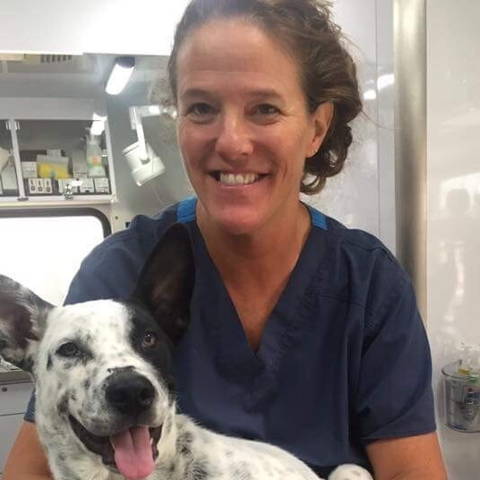 Over 20+ years of experience in Pet Care
"Most pet food does little more than provide basic nutrition. PawPlex is a great preventive step for dog health and alleviates many common ailments dogs today have."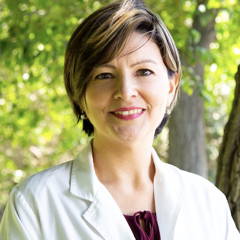 "I reviewed the formula for PawPlex and was very impressed with the diversity of ingredients. It provides tangible benefits many dogs need."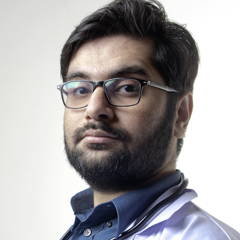 Doctor of Veterinary Nutrition
100% Money-Back Guarantee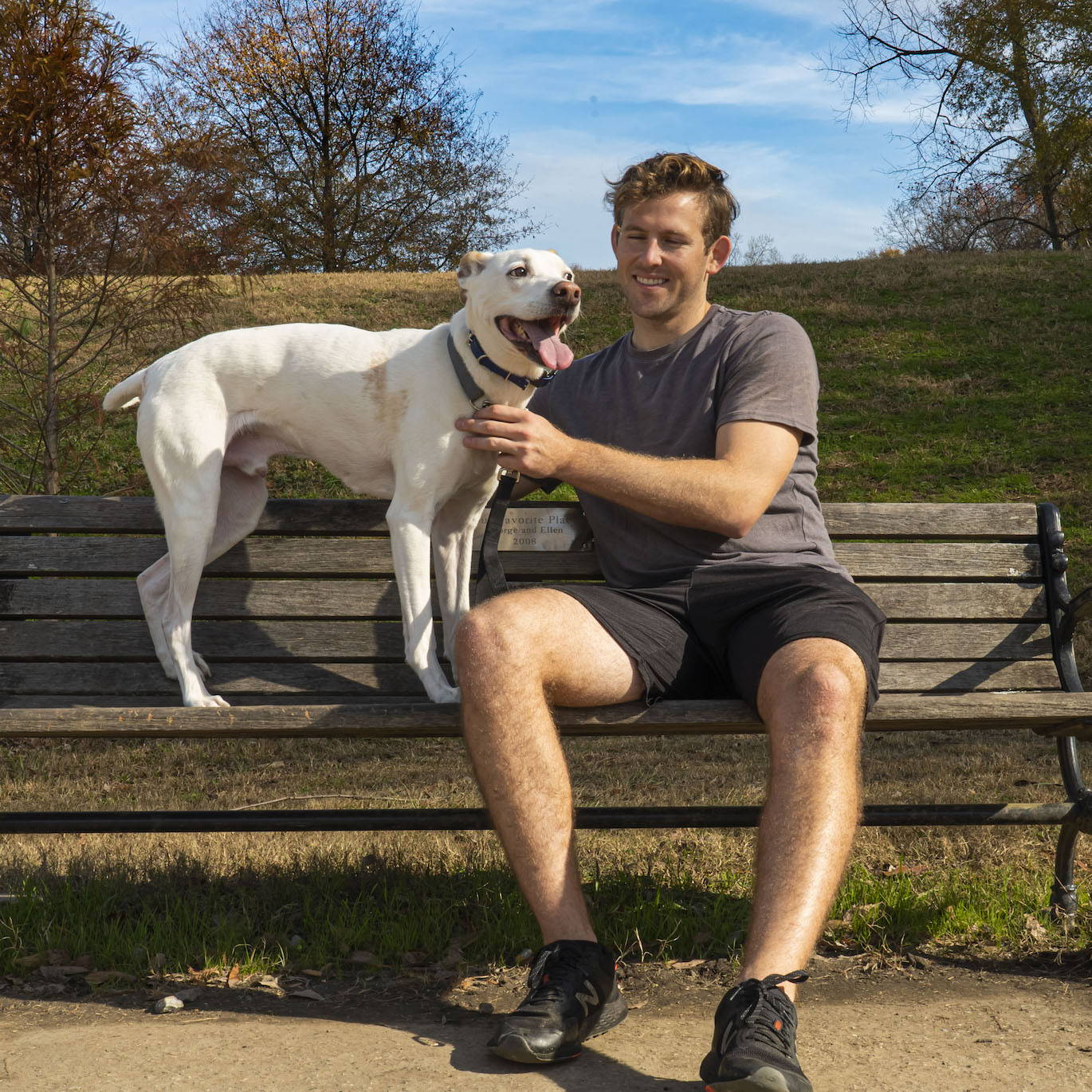 YOU WANT THE BEST, SO DID WE
We're a team of pawrents, veterinary nutritionists, and canine scientists who won't settle for mediocre pet health. Our standards for our pet's quality of life is what keeps us innovating. After all, "Happy Dog, Happy Life" is our mantra.