When I became a dog mom, I was disappointed to learn that even the highest quality of pet food was missing the key nutrients my Frenchie needed. As a wellness enthusiast myself, I started researching online for a pet supplement to support my dog's needs as he grew, but not one of the products offered the convenience of an all-in-one formula or the flavor profile that made my pup keep wagging for more. It turns out, all of my pet parent friends felt the same way. With the conviction of a group of PTA moms turned PPA (Pet Parent Association) moms, we partnered with veterinary nutritionists and expert canine scientists to create a dog supplement that looks like a treat and works like a vitamin. With PawPlex, taking comprehensive care of our furry family members no longer comes at the cost of your wallet or your cabinet space so we can focus on what matters- treating our pups to the best quality of life for as long as we can.
Thanks for zooming by!

Victoria
Founder + CEO, PawPlex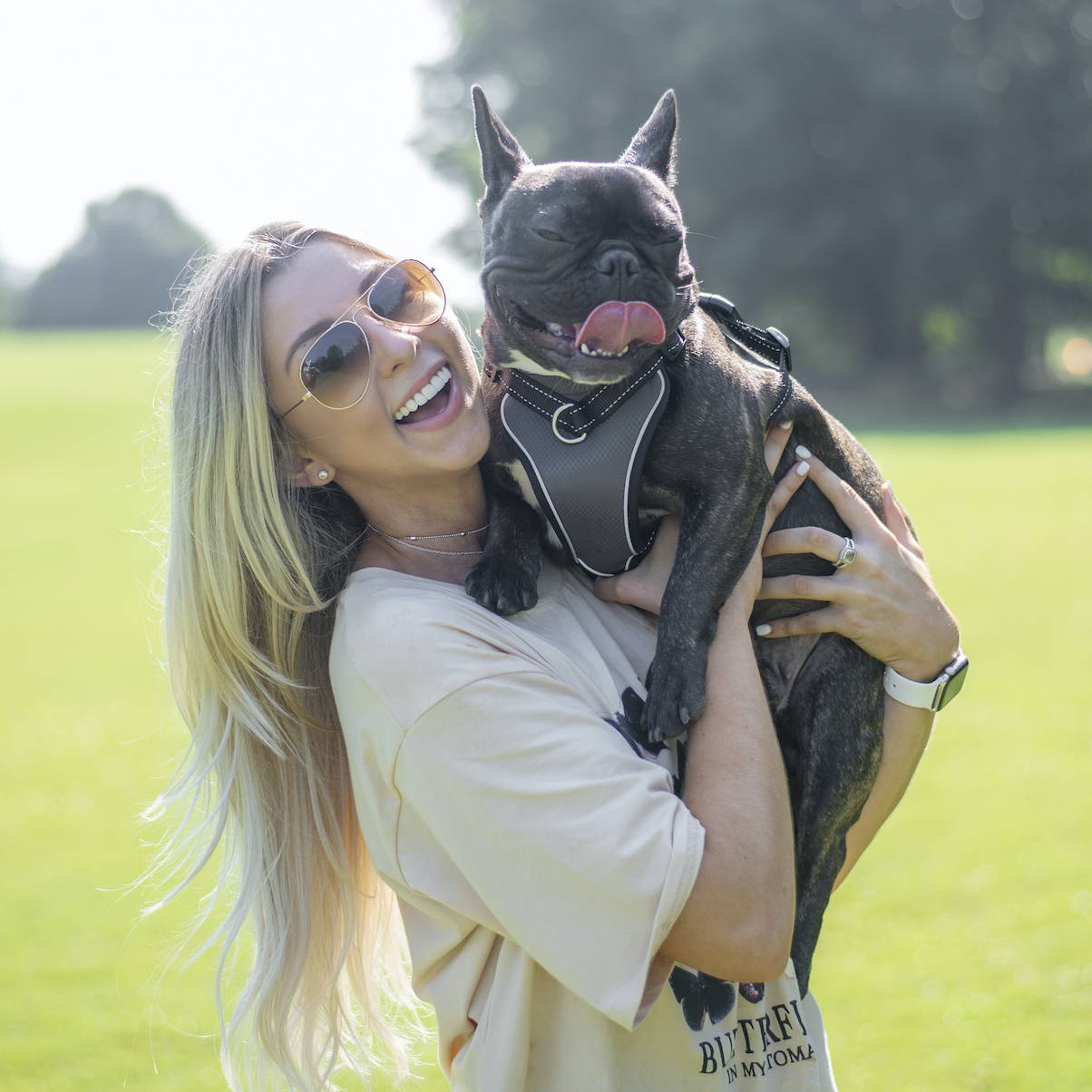 We donate a portion of net proceeds to the FACE Foundation. The Foundation for Animal Care and Education (FACE) is a not-for-profit 501(c)(3) public charity that provides financial grants for animal owners who are unable to afford the cost of their pet's emergency or critical care.
The FACE Foundation provides financial support to low-income families, senior citizens, veterans, military families, people experiencing homelessness, students, disabled individuals, and hard-working families who have exhausted all other options and are at risk of losing their beloved pet.