An All-In-One Multivitamin
Supplement You Can Trust
An owner's choice for high quality, bioavailable supplements that supports better pet health with obsessively researched nutrients, science-backed recipes, and all-natural ingredients to enhance a pet's life.

PawPlex is a 360° approach to enhancing the health of your pet. All in one premium package. Because more time with them is more fun for you. Your pet's nourishment is everything. PawPlex makes it possible.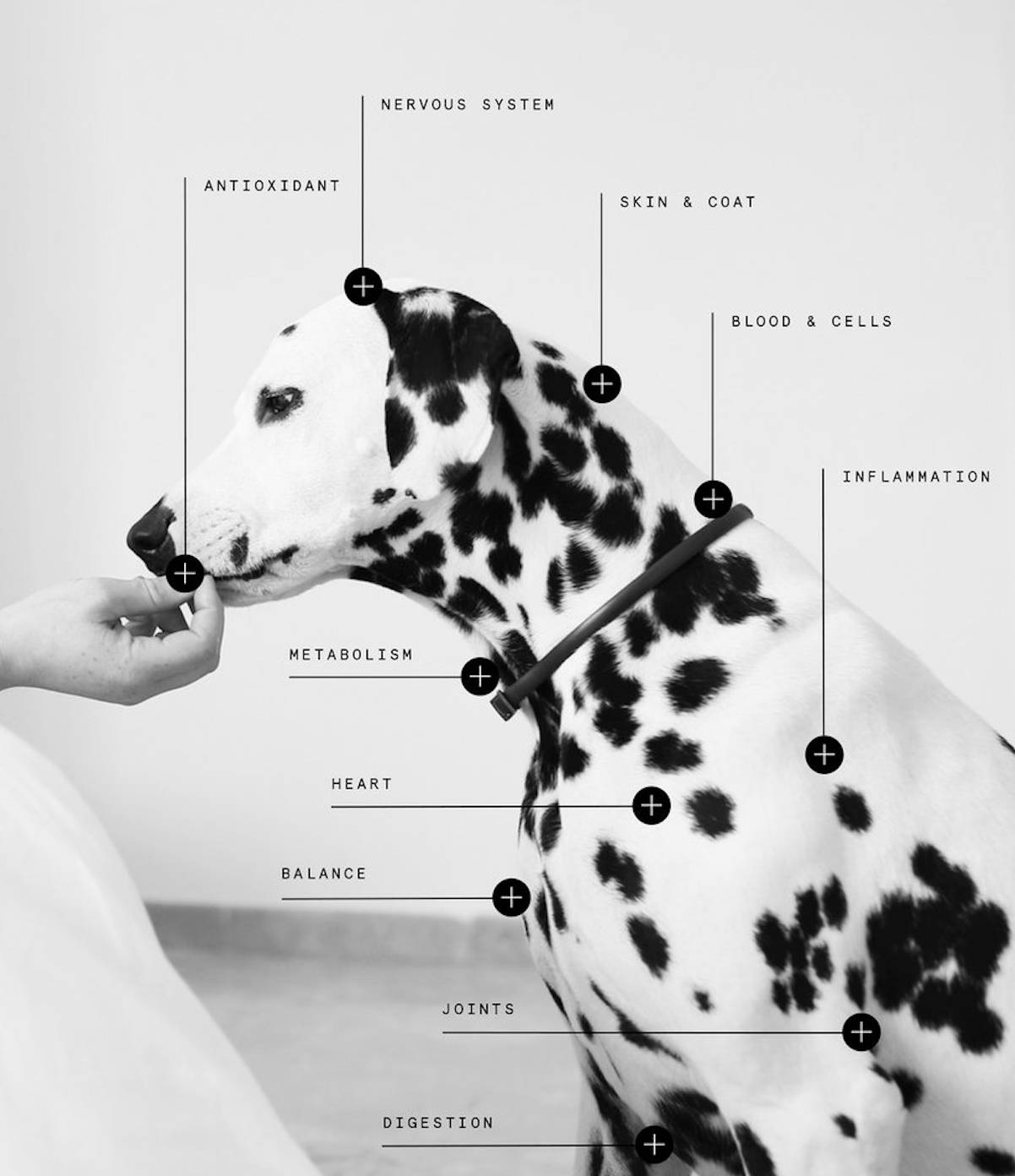 We share the belief that every pet deserves to be taken care of the same way we prioritize taking care of ourselves. As pet parents ourselves, we struggled to find an all-in-one supplement that actually had everything our pets needed. We knew there had to be an easier way to keep our pets nourished while understanding what we're giving them. We wanted to give our pets the very best, no matter the cost - and that's how PawPlex started.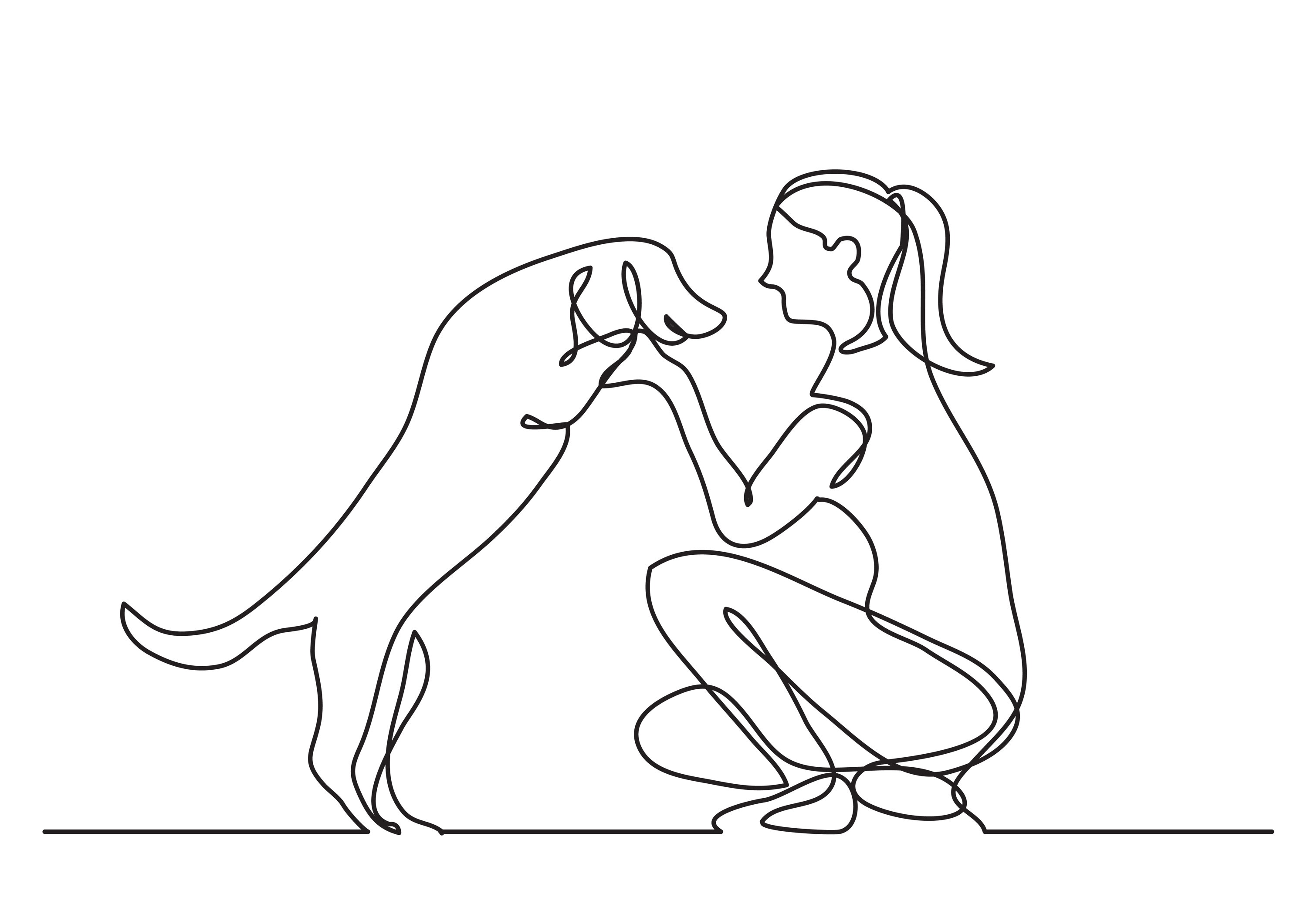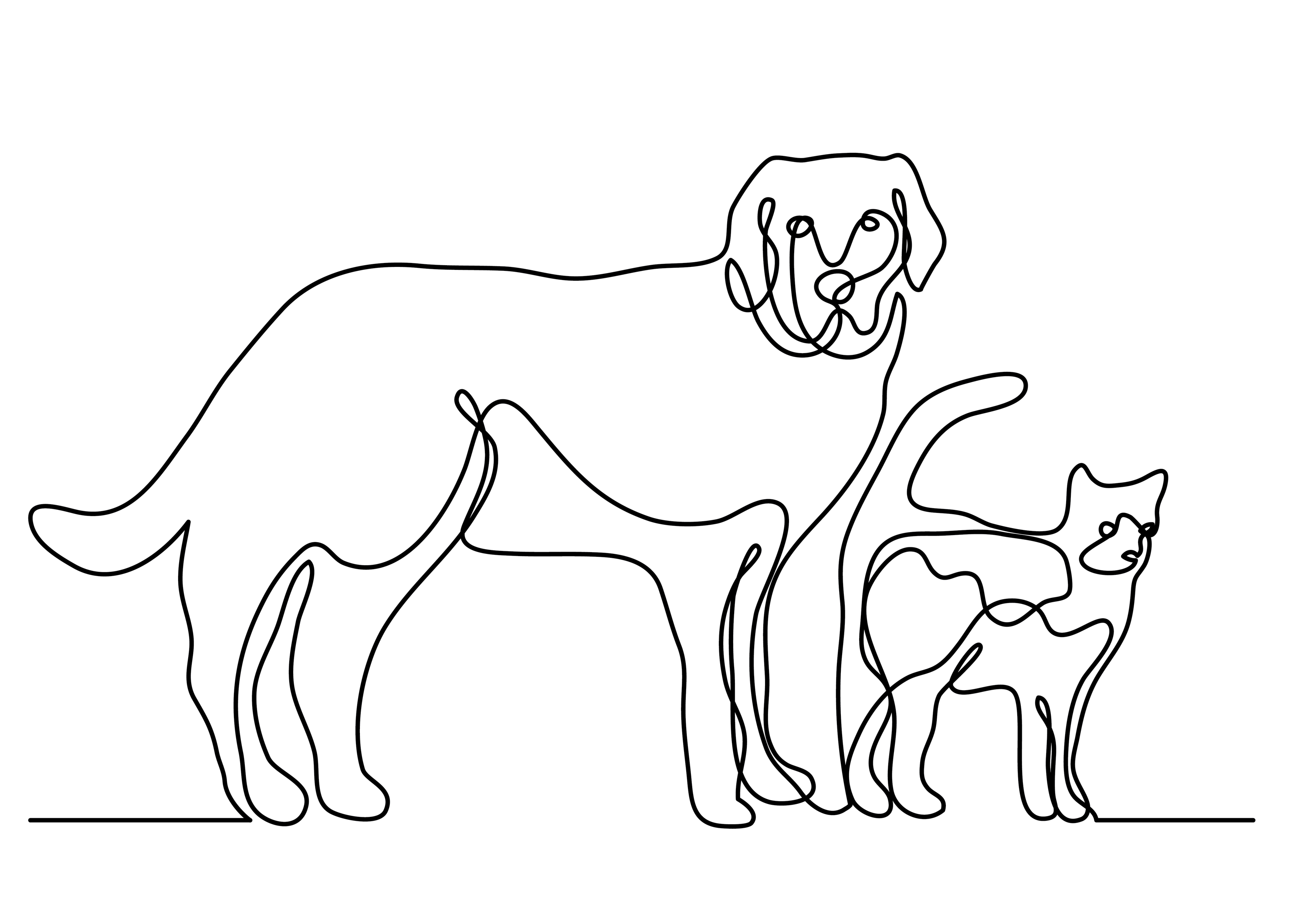 From identifying the vitamins and minerals our pets are missing from their daily meals, we set out to create a pet supplement that offered a straightforward approach packed with familiar ingredients we can all understand, without any confusion. A daily dose of everything they need to stay happy and healthy.
Formulating the world's best supplement is no easy task. We've recruited BSM Partners, the leading pet care research and consulting firm, to perform extensive research and develop new formulas. Led by Dr. Renee Streeter, DVM, DACVN, alongside Dr. Stephanie Clark, PhD, CVT, PAS, their team has helped to develop and fine-tune our canine and feline supplement.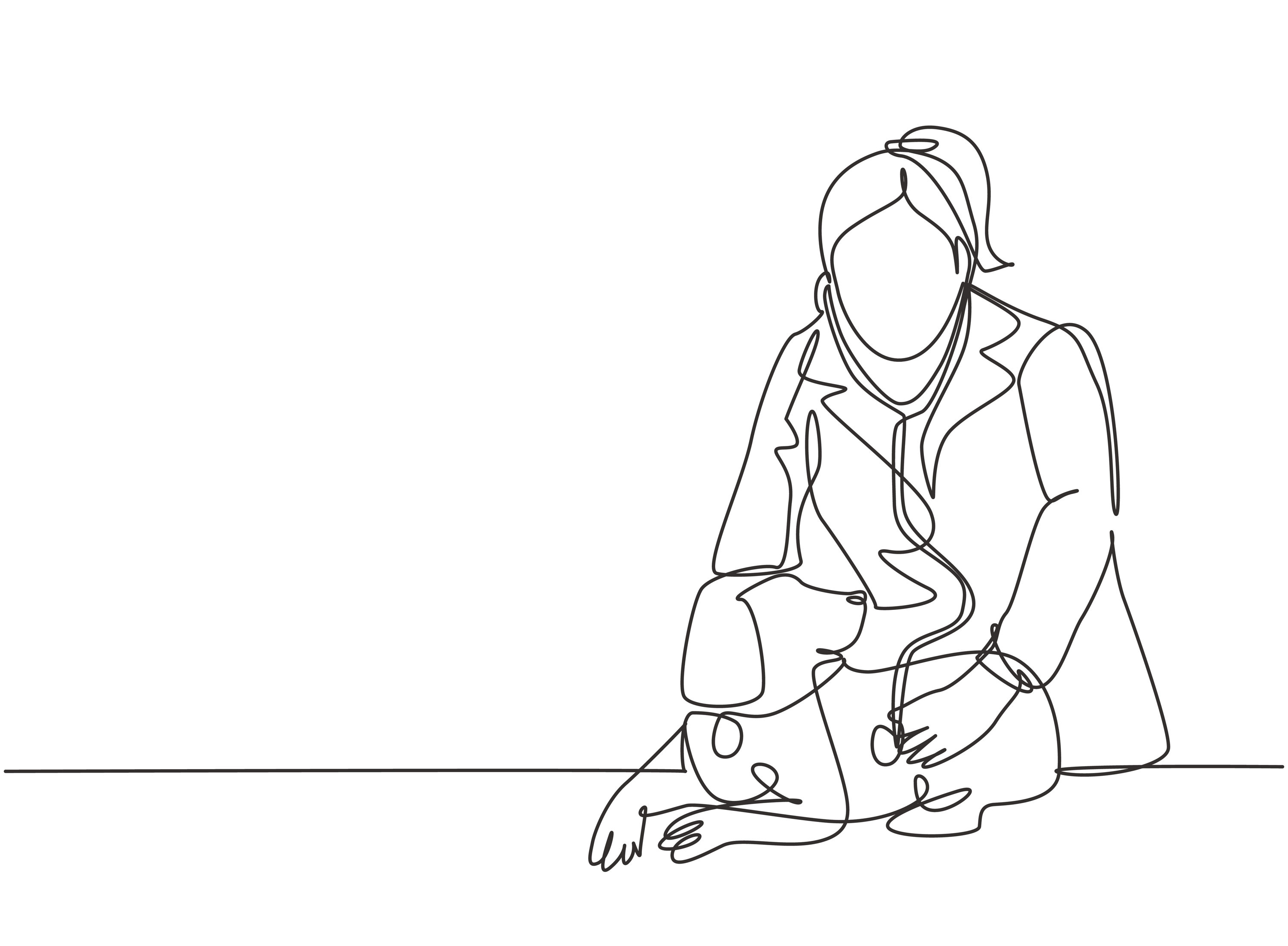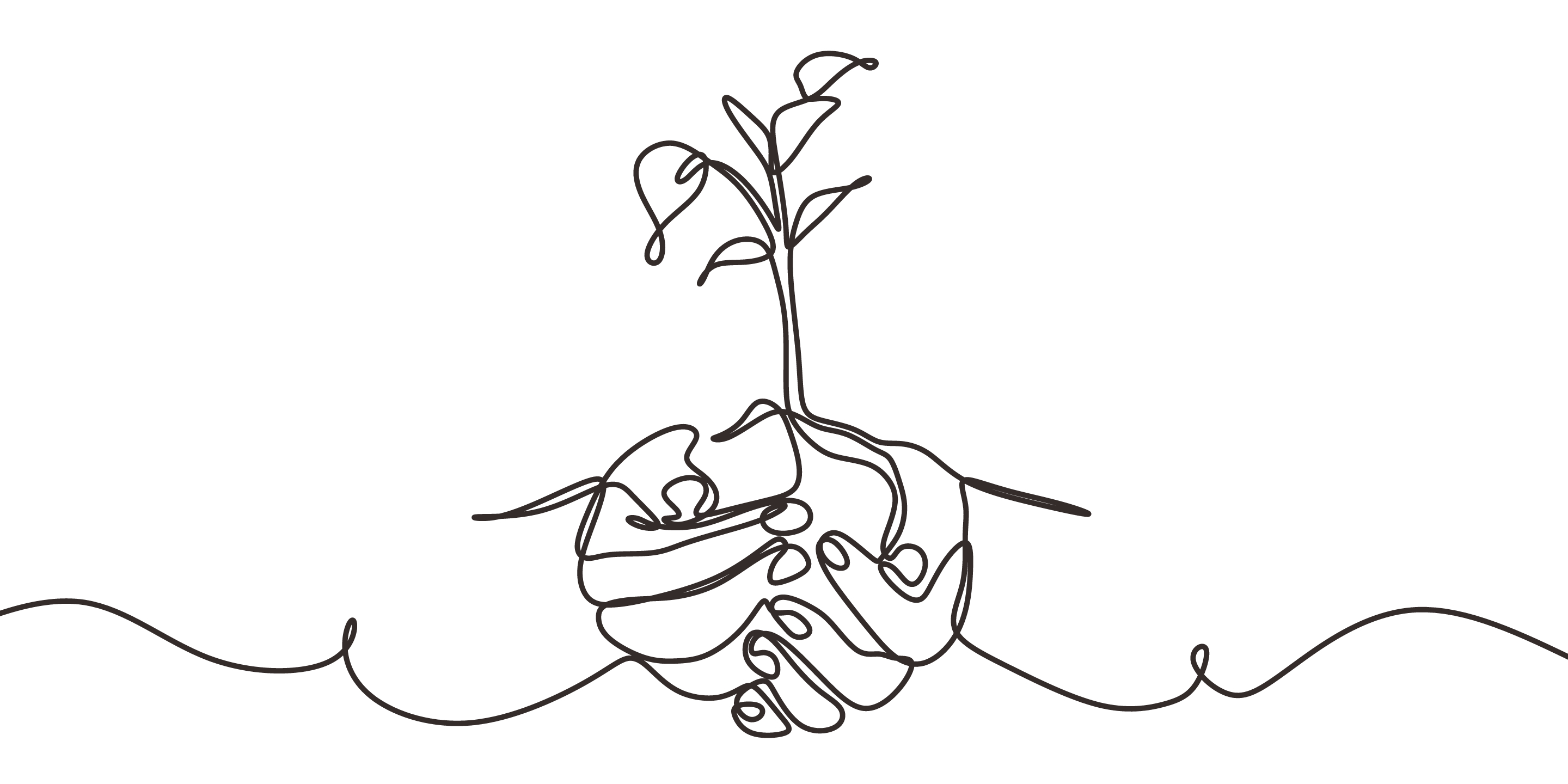 Each pet is different but they all have one thing in common: they all deserve uncompromising nourishment. That's why we've put them first by sourcing the most premium, all-natural ingredients. While most 'pet health' products exclude vital ingredients in order to save money on production, we went with the most premium, high-quality options. Good things come to well-nourished pets, and they deserve nothing less than the very best.
Our focus is on natural ingredients and research-backed science. It's taken extensive exploration and over 50+ formulas, resulting in a product that supports a full 360° approach to better health. Our team comprises veterinarians, biologists, and clinical nutritionists, meeting all AAFCO guidelines to make sure your pet is in the best hands. We're honest about what goes into everything we do, offer, and innovate so there's no room for filler (and we don't need any).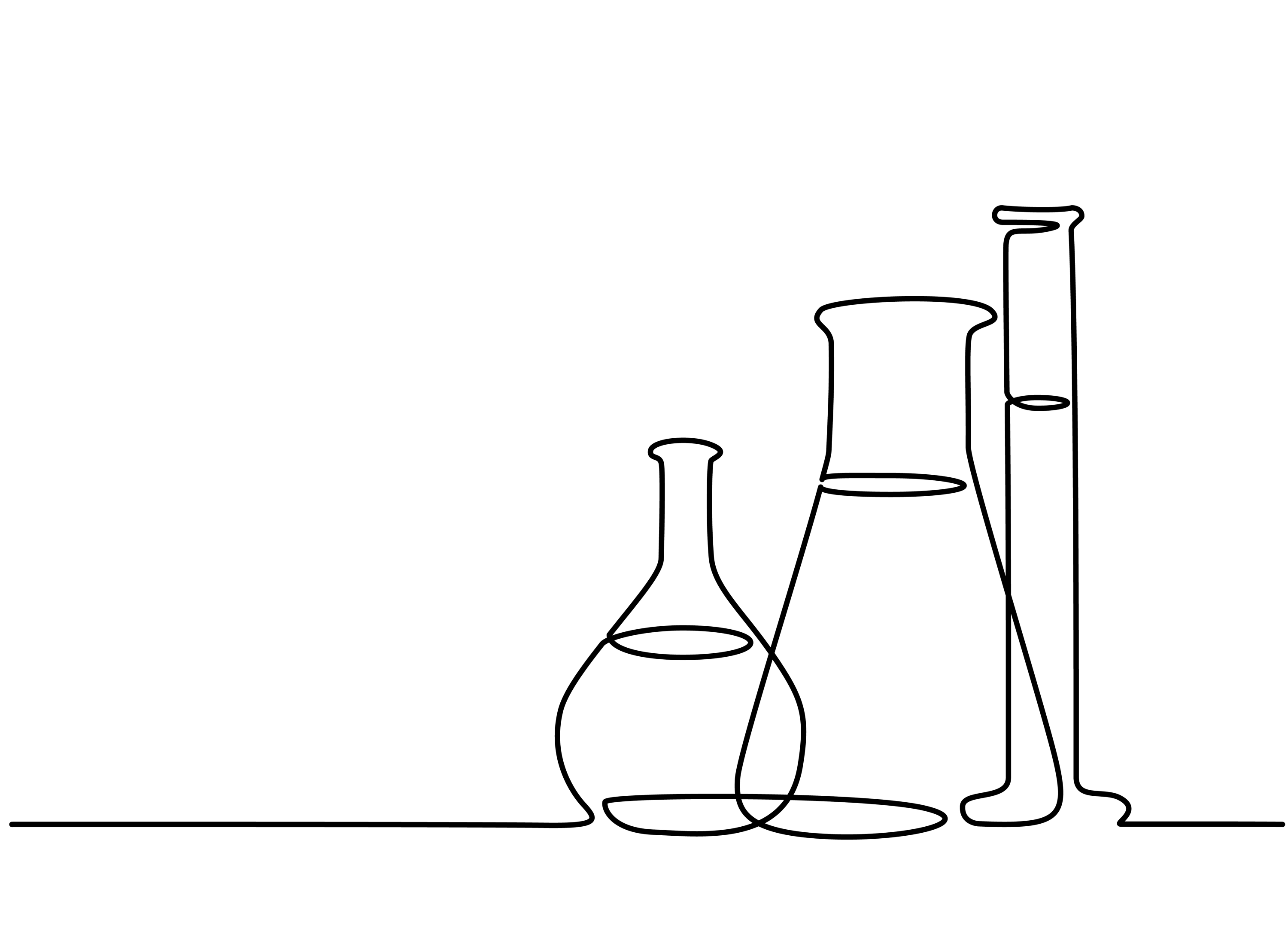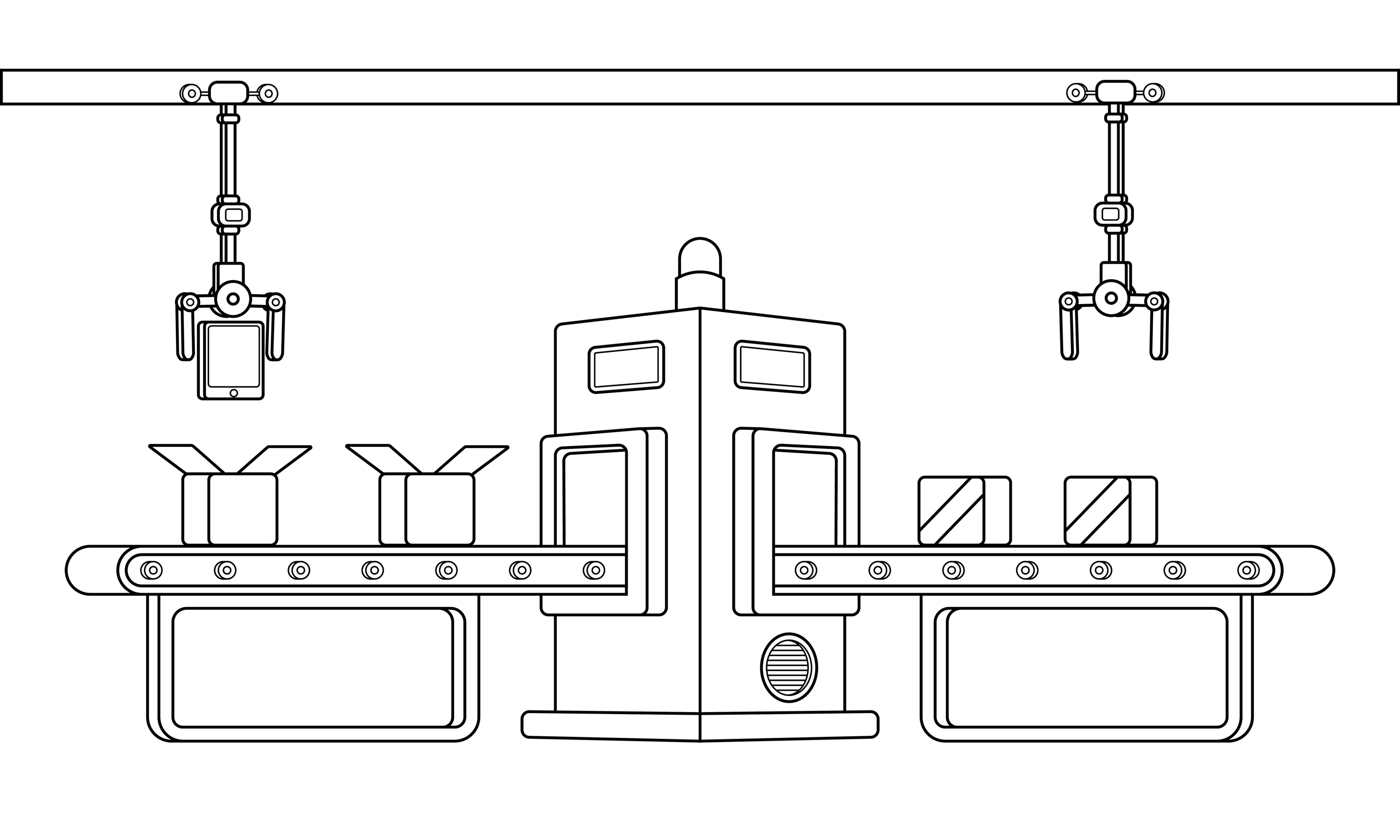 High-Quality, High Standards
We're transparent about who we are and what we do. PawPlex is manufactured in a next generation cGMP-certified, FDA facility. All ingredients undergo quality assurance testing and batched to perfection before moving to our cutting edge packing facility. Our powder is then packaged into pouches in a state-of-the-art SQF3, MBE, Organic, and VA certified packing facility.
"It's important to know what you don't know and engage professionals within nutrition, formulation and regulation whose purpose it is to safeguard your company." A direct quote from our expert August Konie, Head of Regulatory Compliance who ensures we meet legal expectations, proper label claims, AAFCO compliance, and state requirements.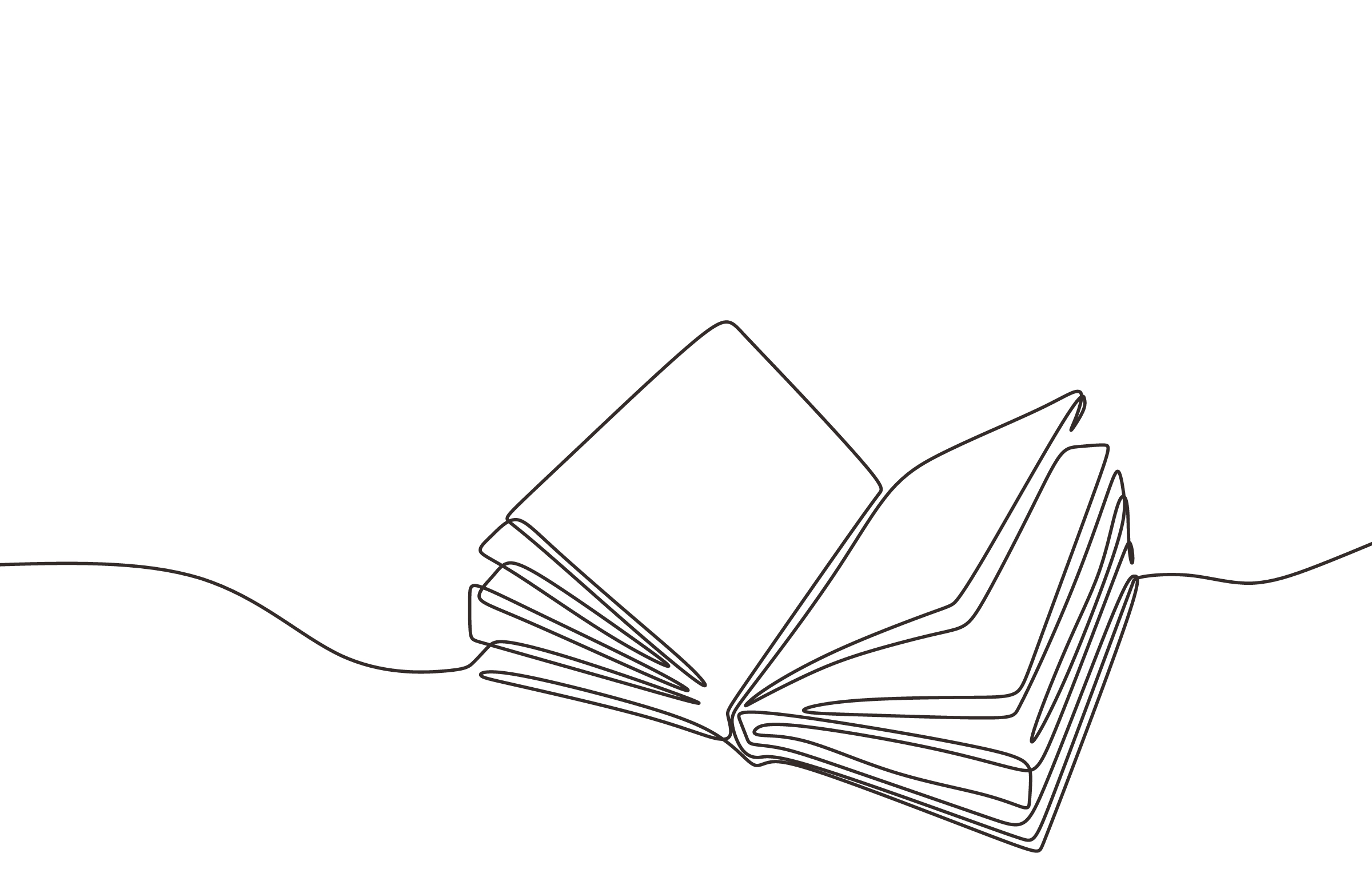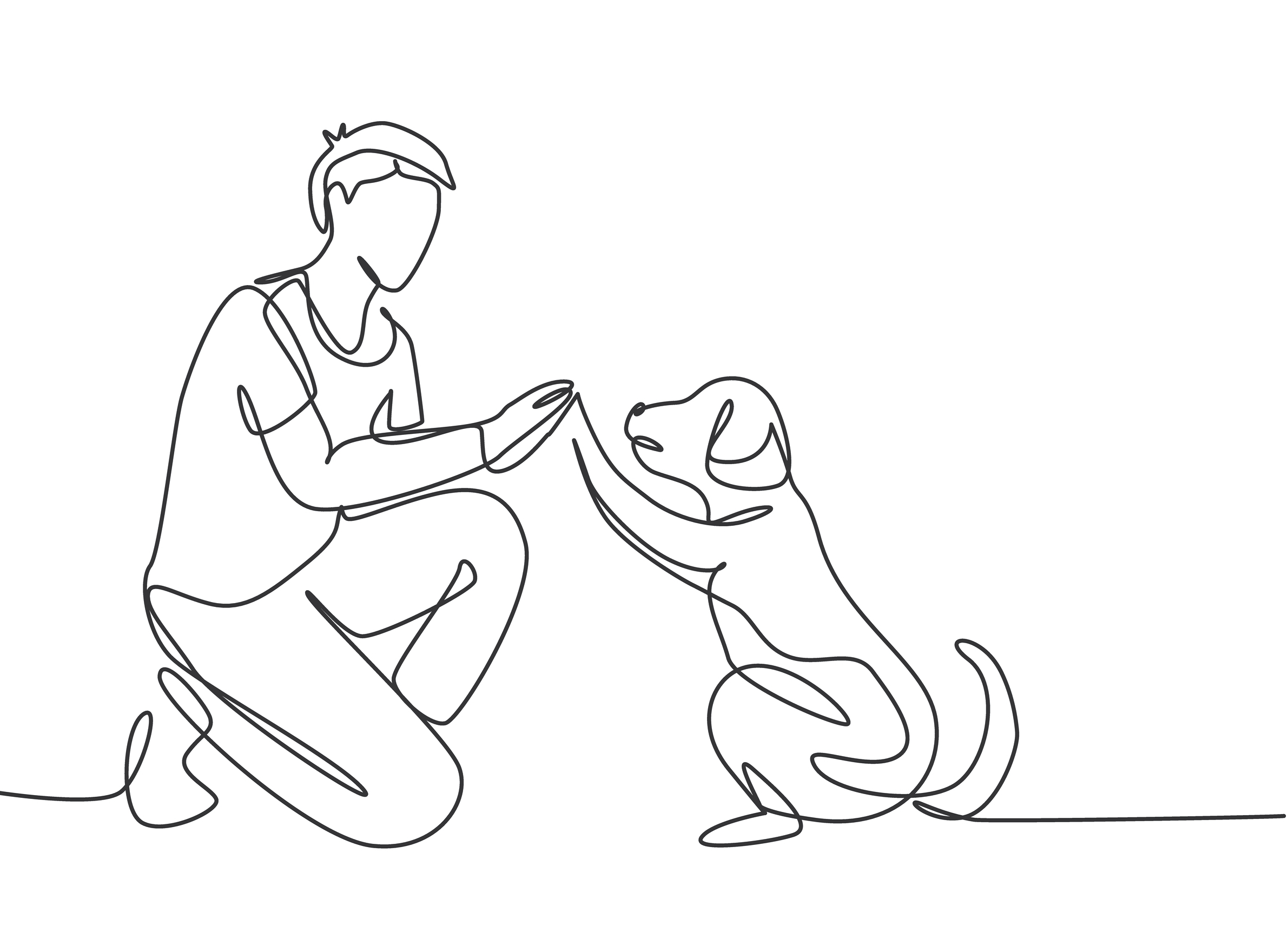 36+ Ingredients. Endless Benefits.
Working alongside some of the brightest minds in pet nutrition, our final formulas are unlike anything the world has ever seen. Packed with premium ingredients and all the innovation we could fit into one bowl, our PawPlex team can't wait for pet owners (like you!) around the world to try a daily serving of endless benefits.