Meet PawPlex, the pet supplement that looks and tastes like a treat.
Clinically Proven, Vet Approved
Our formula was developed by a certified veterinary technologist and a Board-Certified Veterinary Nutritionist with more than two decades of experience working in pet supplements. The ingredients in PawPlex have been studied rigorously and clinically proven to make a difference in your furry friend's quality of life.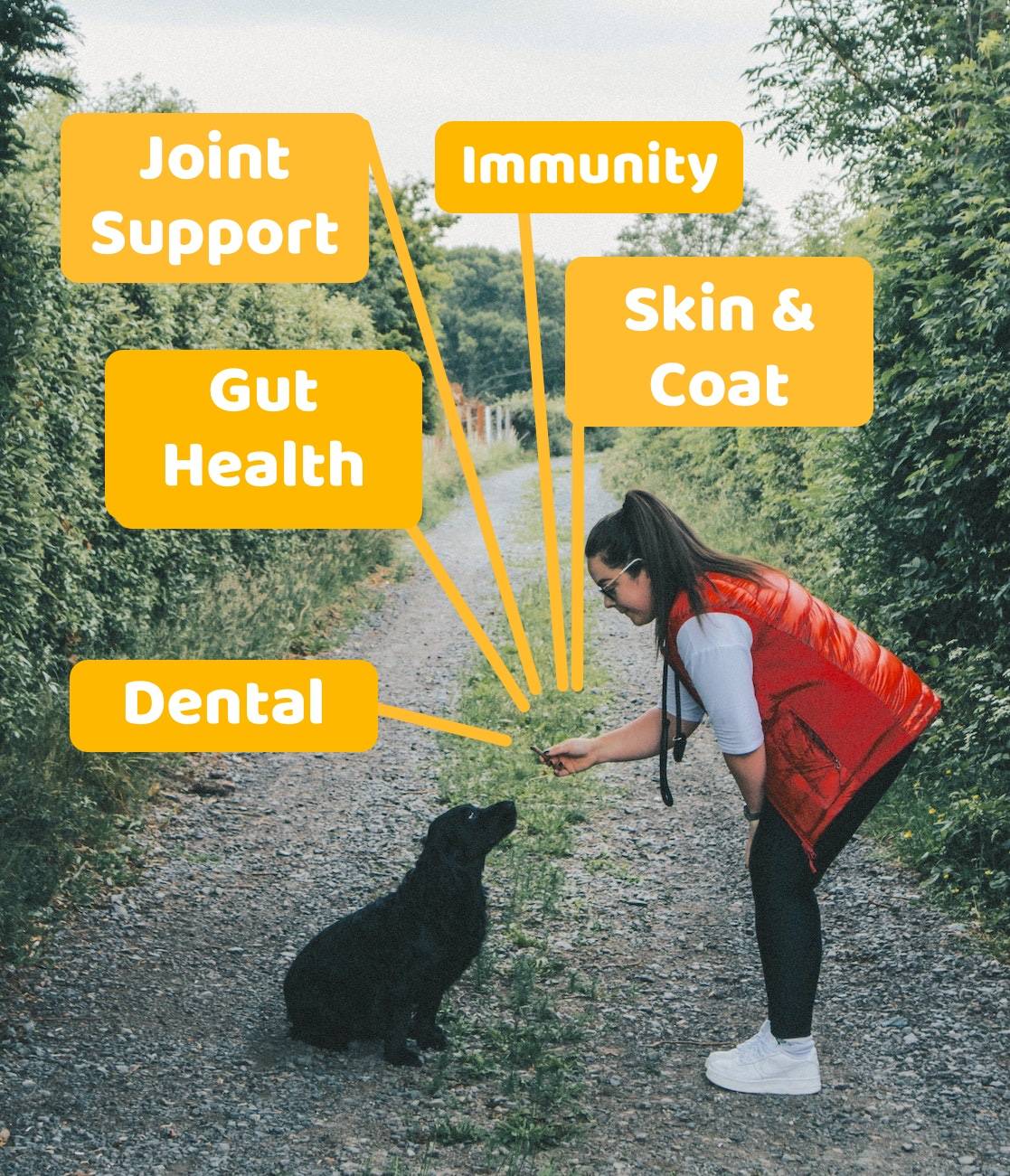 Many benefits, all in one treat
PawPlex is a complete multivitamin supplement that offers every major pet vitamin benefit. Yep, that includes digestion, joint support, vision, skin, coat, nerves, and inflammation just to name a few. You just give your fur baby a few treats throughout the day and they get all these benefits.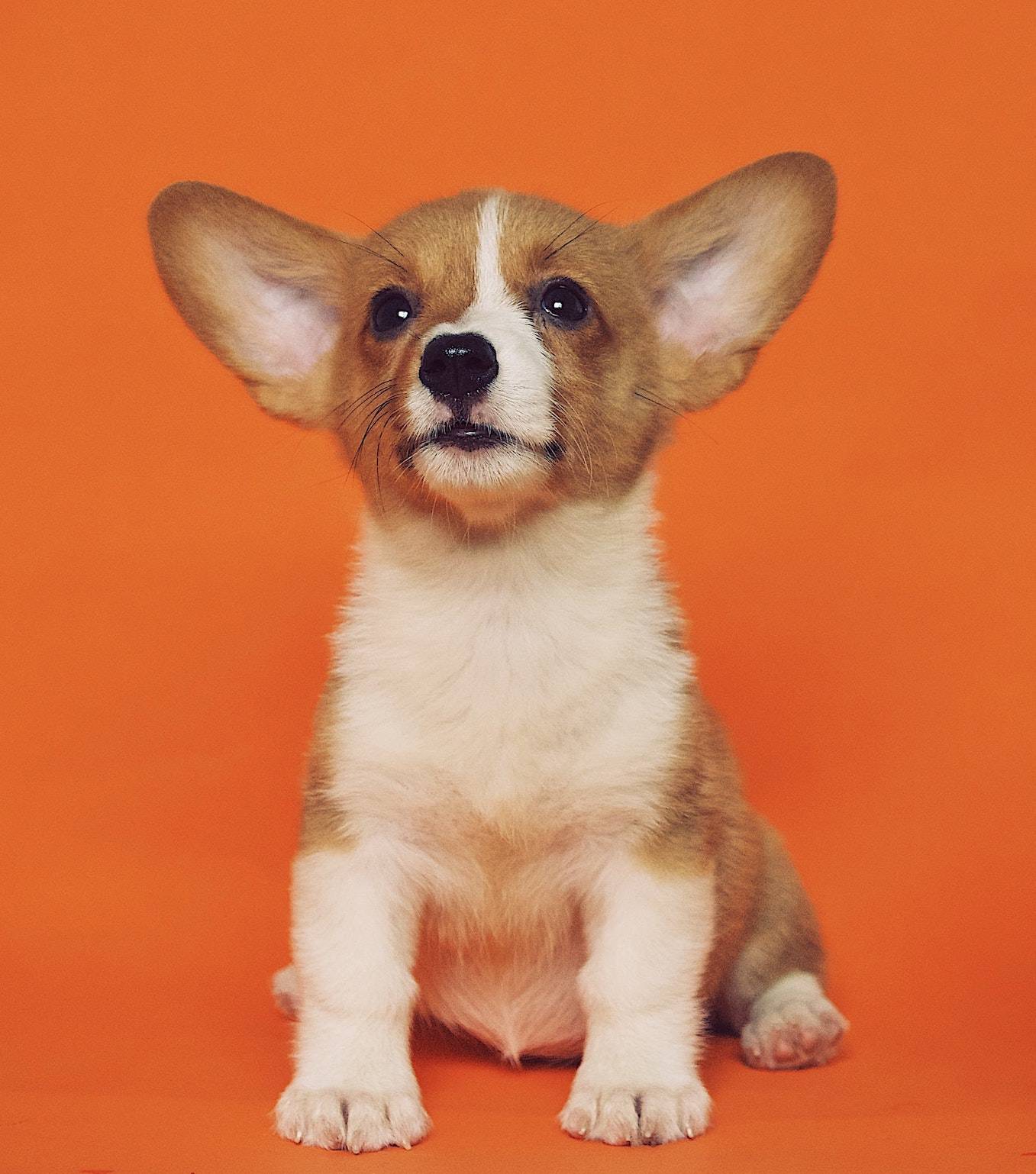 For everyone, BIG and small
PawPlex is designed with a dosage for all size pets. Small dogs just need one treat a day while larger dogs can have a few. Our treats come with a quick serving guide so you know the right amount. We even have a version for cats!
One Treat, 9 Key Areas of Support
Quality you've come to expect
No artificial flavors & colors
Join our test group and try free
We're on the hunt for enthusiastic pet parents that want the best for their best friend. Sign up to be part of our early access group and you'll receive a complimentary starting supply of our new vet-formulated super treat. All we ask is that you share your honest feedback.