Putting the "Lab" in PawPlex Labs
A NEW APPROACH TO DOG WELLNESS
Over the last decade, dog parents everywhere are rising to the occasion and becoming the best dog parents pawsible. We've learned about pet food fillers, dangerous chew toys, and toxic house plants to avoid to keep our dogs healthy and happy. But while dog products changed over the years, our options for comprehensive dog nutrition stayed the same. At PawPlex, we know that what we feed our dogs matters in the long-haul. That's why we've moved past outdated pet science to create a comprehensive, high-quality canine formula that works to target specific key areas of your dogs wellbeing. PawPlex Multi-Treats fill in the gaps of your dogs diet in a delicious all-in-one treat.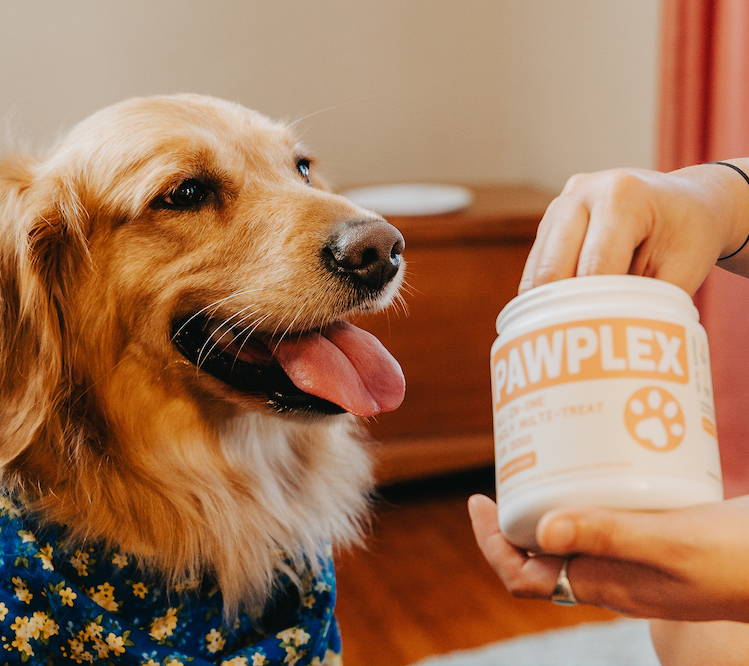 "This soft chew multi-treat is designed to fill the gaps that may exist in regular dog foods, and to help support many body functions. I look forward to giving this to my dog on a daily basis."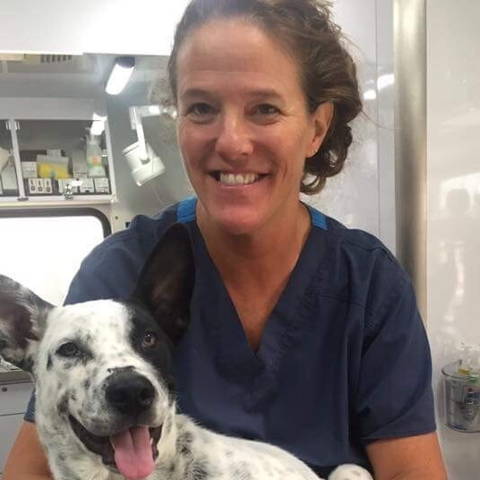 Over 20+ years of experience in Pet Care
"Most pet food does little more than provide basic nutrition. PawPlex is a great preventive step for dog health and alleviates many common ailments dogs today have."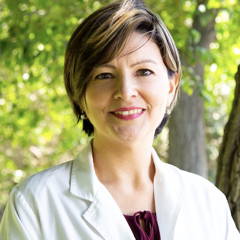 "I reviewed the formula for PawPlex and was very impressed with the diversity of ingredients. It provides tangible benefits many dogs need."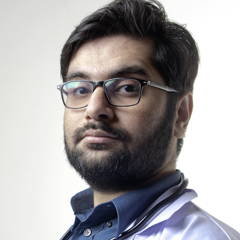 Doctor of Veterinary Nutrition
100% Money-Back Guarantee
ACTIVE INGREDIENTS PER CHEW
Glucosamine HCl (Shellfish) - 200 mg
Promotes water retention and elasticity in the cartilage, helping to ensure adequate shock absorption and adequate nourishment of the tissues that line the joint. Like glucosamine, with which it is often combined in supplements, chondroitin may also inhibit the production of inflammatory mediators that are destructive to the joint.
Proprietary blend of Colostrum and Flavonoids. chondroitin may also inhibit the production of inflammatory mediators that are destructive to the joint.
Turmeric (Curcuma Longa) is healthy for your dog to eat and contains antioxidants that help prevent cancer and other diseases. Turmeric can also help dogs with arthritis by reducing inflammation.
A custom blend of dietary enzymes which help digestion and absorption of nutrients. This not only helps your dog absorb the benefits of PawPlex but even improves their digestion of food over time.
Methylsulfonylmethane - 50 mg
A naturally occurring sulfur compound with health and pain relieving benefits for both dogs and humans. Supplementing MSM in your dog's diet can help alleviate joint pain and offer a list of other benefits. MSM is thought to enhance the structural integrity of connective tissue, which can help reduce scar tissue and strengthen joints.
Boswellia Serrata - 25 mg
Long recognized for its anti-inflammatory benefits, this oleogum resin also has anti-cancer and immunomodulatory properties. Additionally, Clinical studies have also shown boswellia to benefit dogs with arthritis.
Eicosapentaenoic Acid is an Omega 3 Fatty Acid known for its anti-inflammatory properties and benefits to cardiovascular health. New studies even suggest this may help with mood and brain health.
Docosahexaenoic Acid is the most abundant omega−3 fatty acid in the brain and and eyes. Similar to EPA, this supports various vital functions and should be part of any supplement with Omega 3 fatty acids.
Magnesium is cofactor and/or controls all of the following functions in your dog's body: Hormone functions and secretions. Maintaining electrical balance across the membranes. It also helps maintain calcium movement into the muscles.
Niacin (Niacinamide) - 10 mg
Niacinamide or vitamin B3 is a nutritional supplement and immunomodulator used in conjunction with other medications to treat inflammatory skin conditions in dogs, such as lupoid or pemphigoid conditions.
Potassium Chloride - 8 mg
Potassium is an electrolyte and is vital to your dog's health. Potassium aids in the functioning of electrical charges in the heart, nerves, and muscles. If your dog is deficient in this critical mineral you may see that your dog is tired.
Pantothenic acid, also called vitamin B5 is a water-soluble B vitamin and therefore an essential nutrient. All animals require pantothenic acid in order to synthesize coenzyme A and to generally synthesize and metabolize proteins, carbohydrates, and fats.
Manganese Proteinate - 2 mg
Dogs need manganese to produce energy, metabolize protein and carbohydrates, and to make fatty acids.
It is needed to maintain the health of nerves, skin, and red blood cells. Pyridoxine has been used to prevent or treat certain nerve disorders.
Vitamin B1, also known as thiamine, is an essential vitamin for dogs to maintain optimal health. The brain and other high energy organs require thiamine for proper function because it is used for carbohydrate metabolism
Supports skin health. It also helps turn fat into energy for your dog and is sometimes called Vitamin B2.
Zinc (Zinc Proteinate) - 1 mg
Zinc is an important part of your dog's diet and contributes to them having healthy skin and fur, good thyroid function, and a healthy immune system.
Folic acid helps Dogs produce and maintain new cells, and also helps prevent changes to DNA that may lead to cancer.
Crucial for healthy nervous system and brain function, as well as for the formation and growth of blood cells. It's also involved in intestinal health, so your dog needs B12 to maintain healthy digestion.
Vitamin A is an essential vitamin for dogs, which means a dog must receive as a supplement for your dog to maintain optimal health. Skin, coat, muscles and nerves all require vitamin A for proper function.
Helps dogs regulate the balance and retention of calcium and phosphorus and support immune health. PawPlex contains a moderate amount of D3 which is well within the safe limits for daily use.
Vitamin E is an antioxidant that can help defend the body against free radicals in the skin and other cells. Vitamin E is also an essential, fat-soluble vitamin that is good for a dog's immune system, muscles, heart health, liver, nerve cell membranes and healthy skin and coat.
Probiotics - 1 Billion CFU
Bacillus licheniformis, Bacillus subtilis make up the probiotic blend. These leading bacterial strains aid digestion and modulate the immune system. PawPlex contains 1 Billion CFUs of potent probiotics.
Pork Liver Flavor, Cane Molasses, Canola Oil, Dried Pork Liver, Glycerin, Potato Flour, Potato Starch, Propionic Acid, Sorbic Acid, and Sunflower Lecithin - these are used in very small amounts to create a great tasting soft chew treat!