Made with complex minerals and simple ingredients, this complete supplement is formulated with every nutrient your pet needs to live a happier and healthier life. Every dog has its day, and PawPlex helps you make sure that it's every day.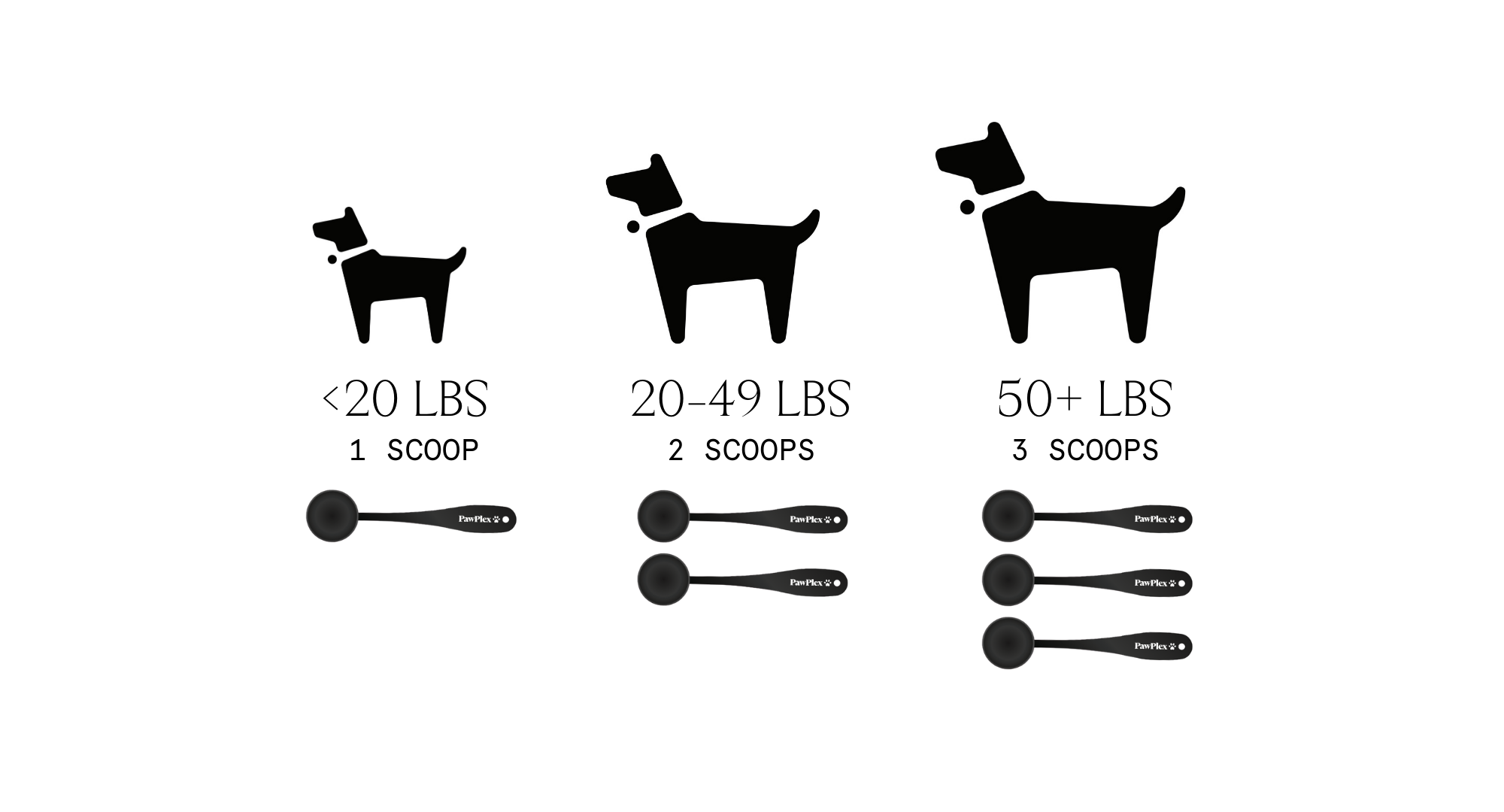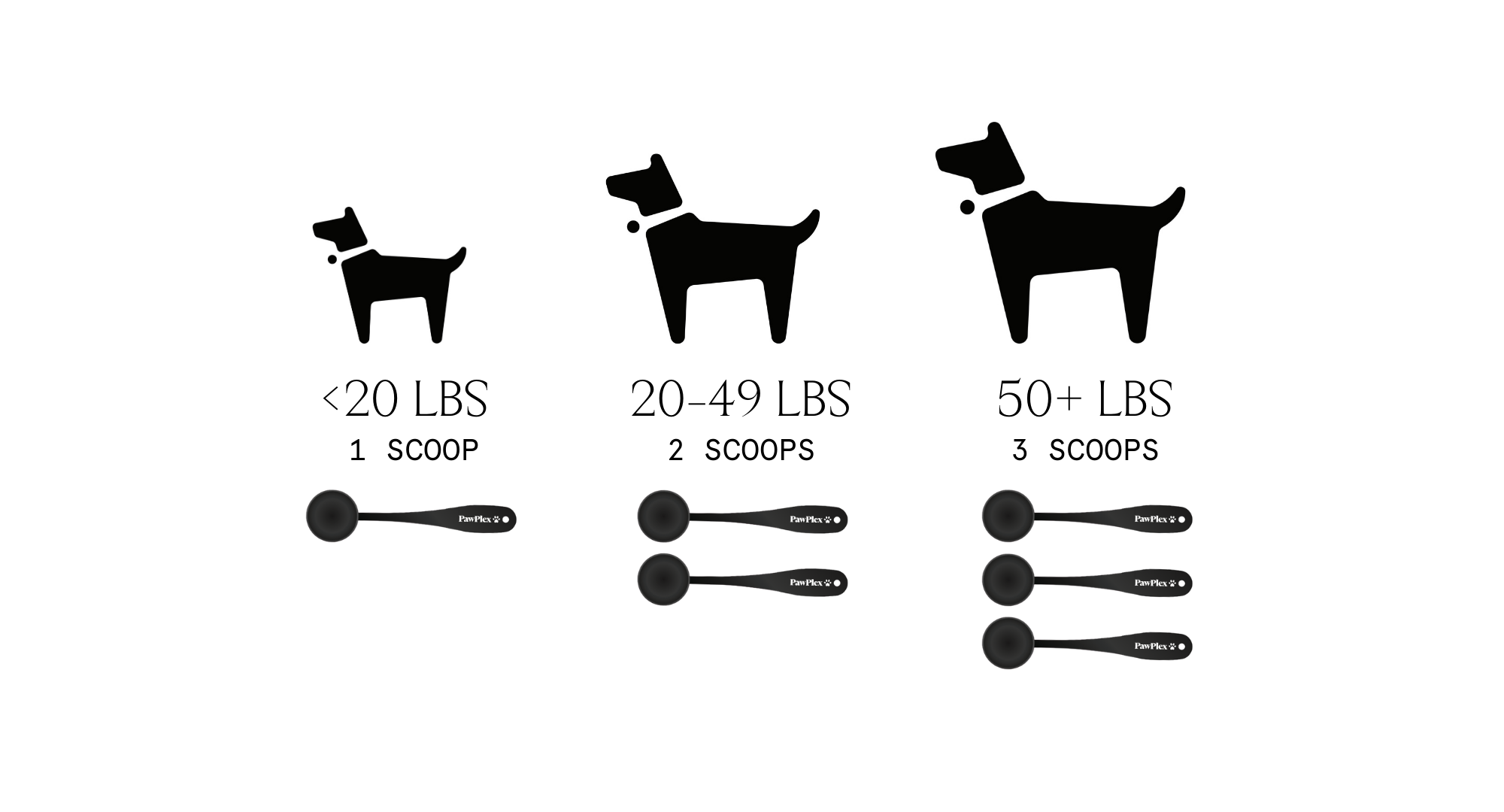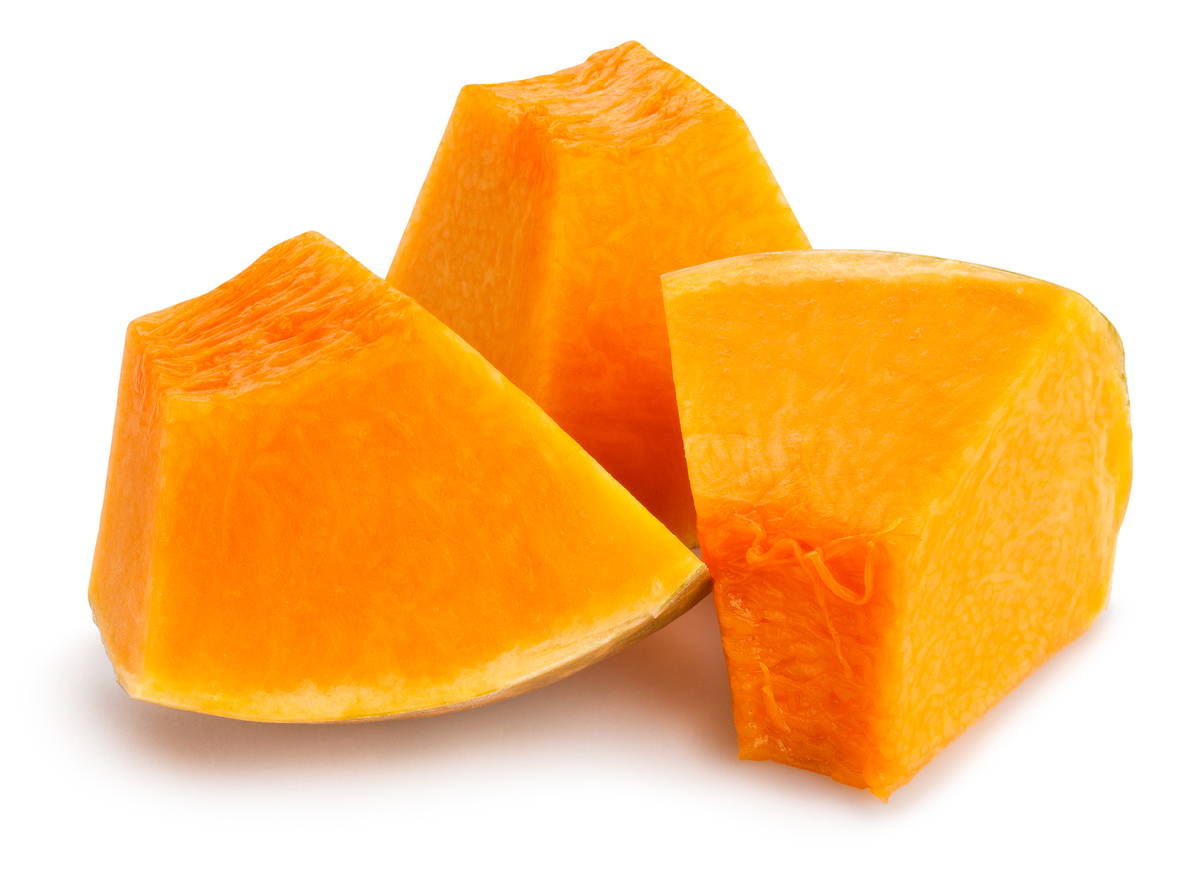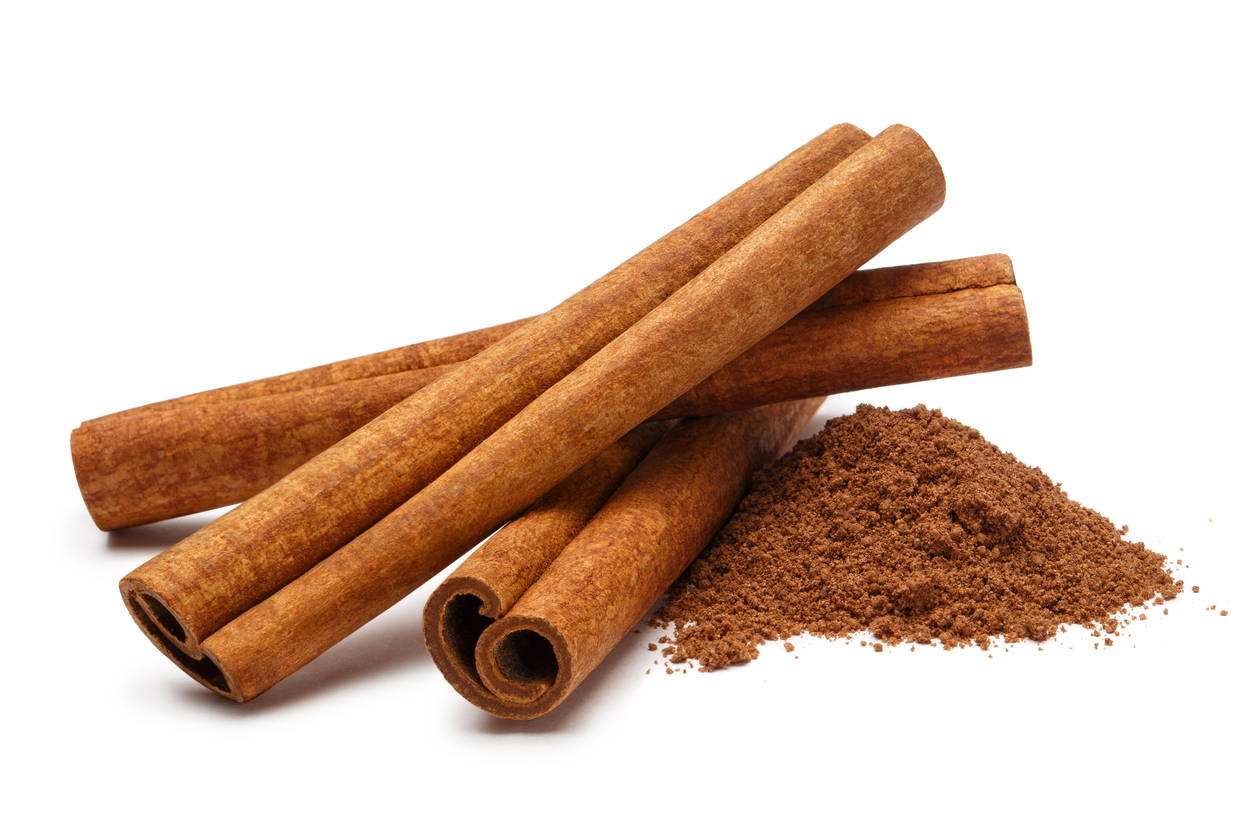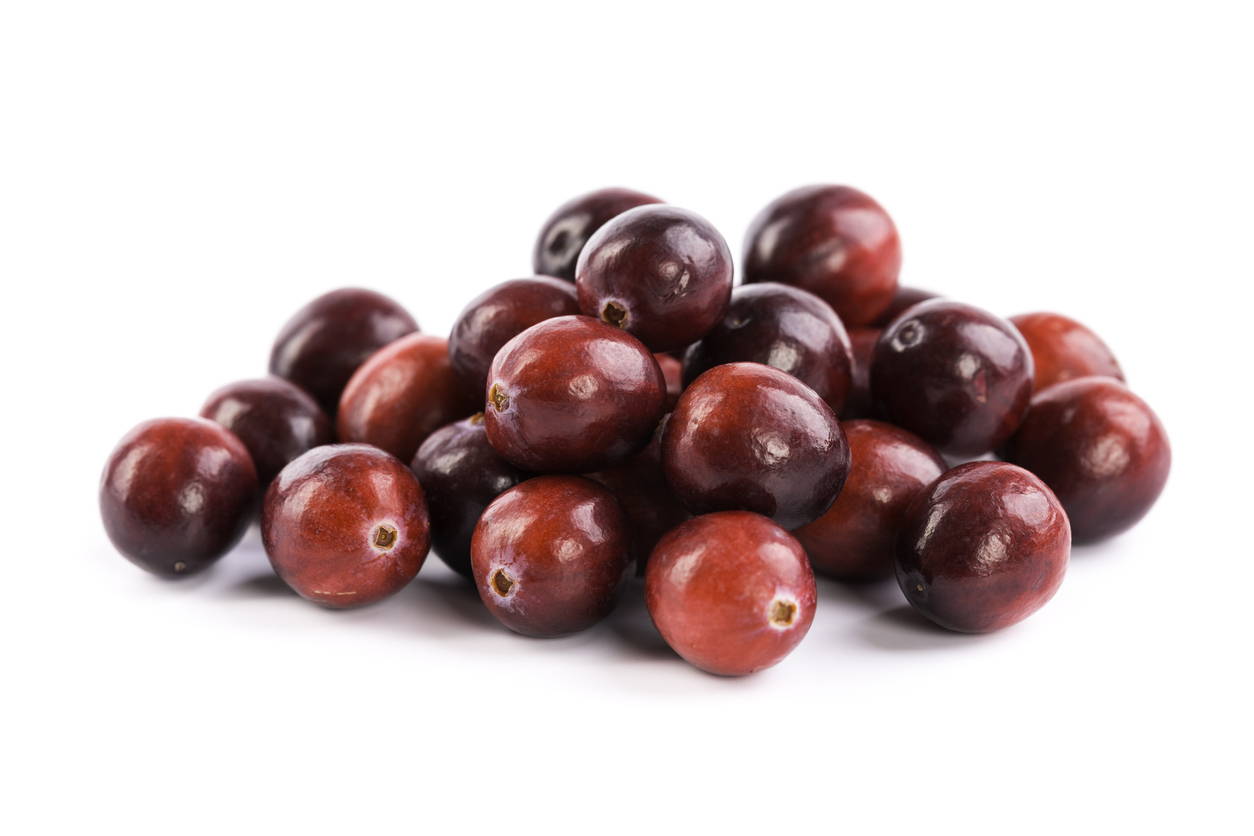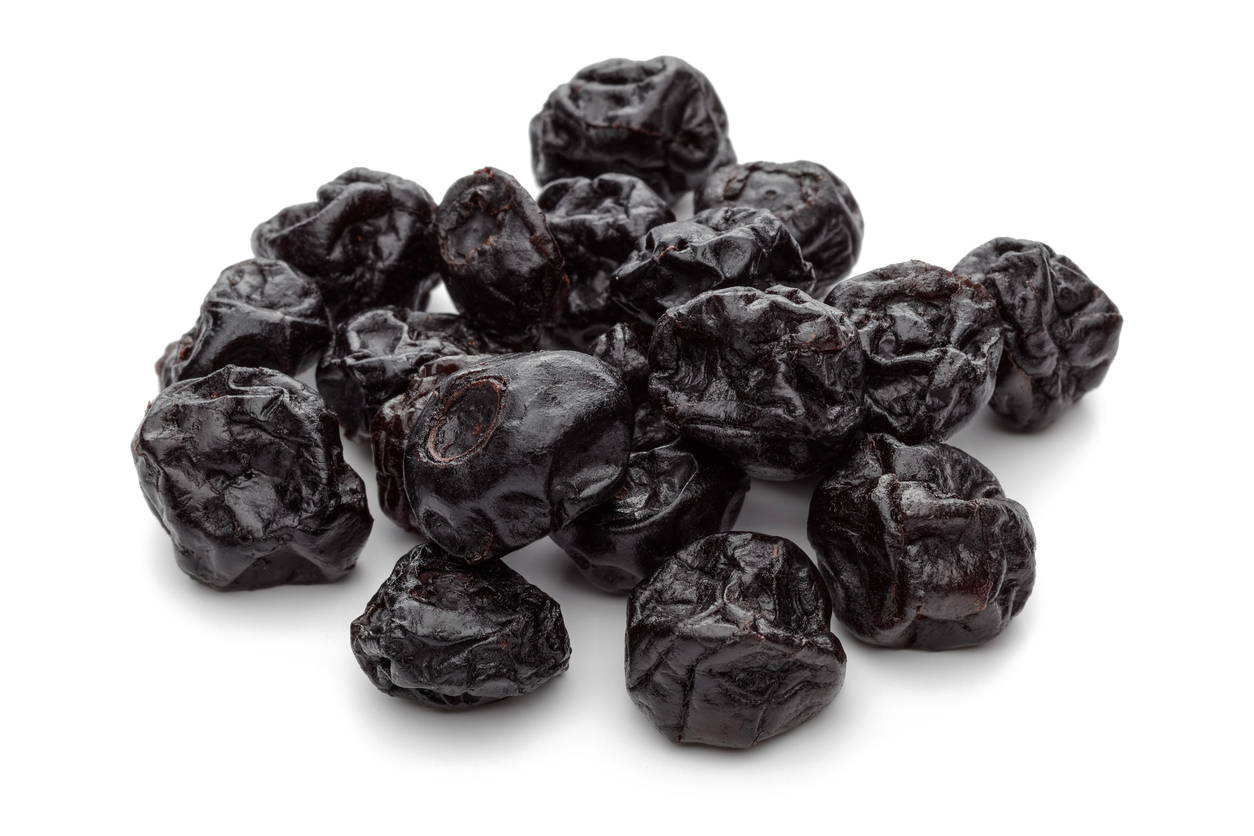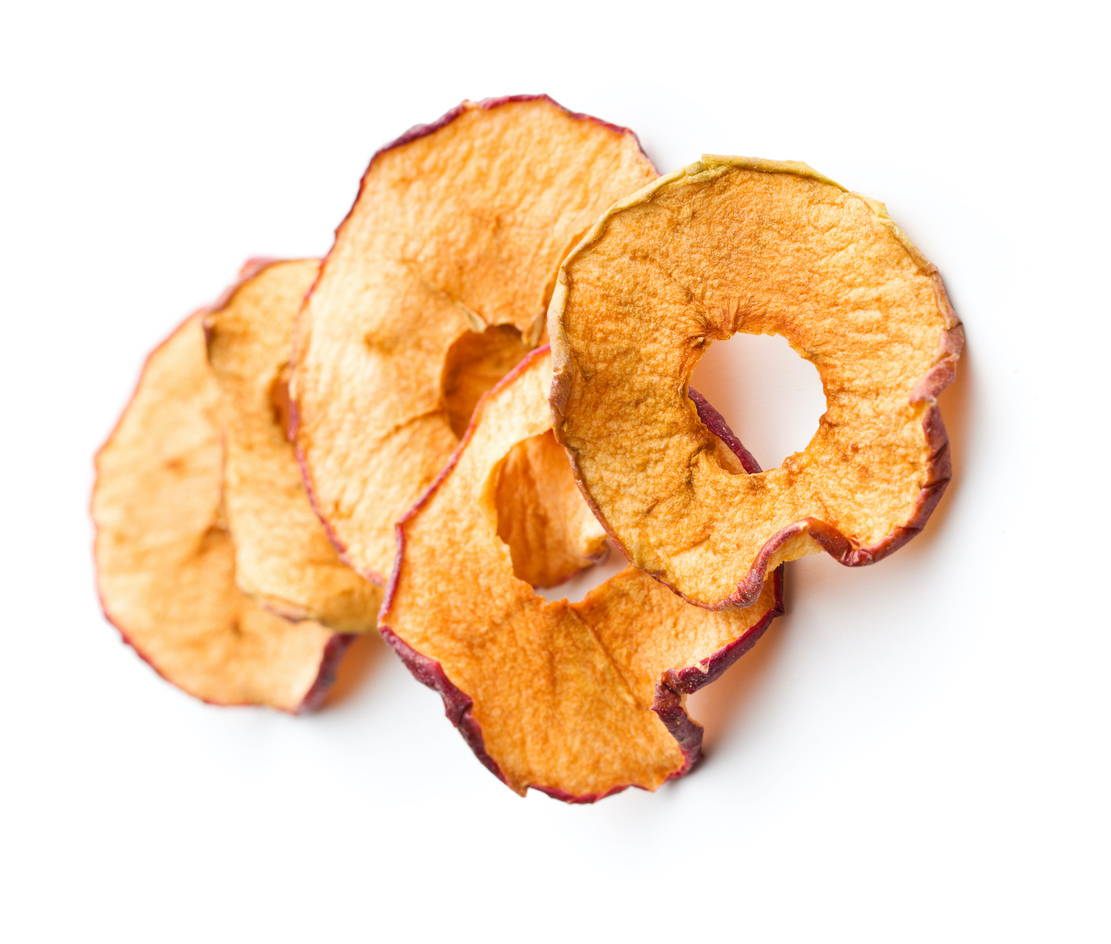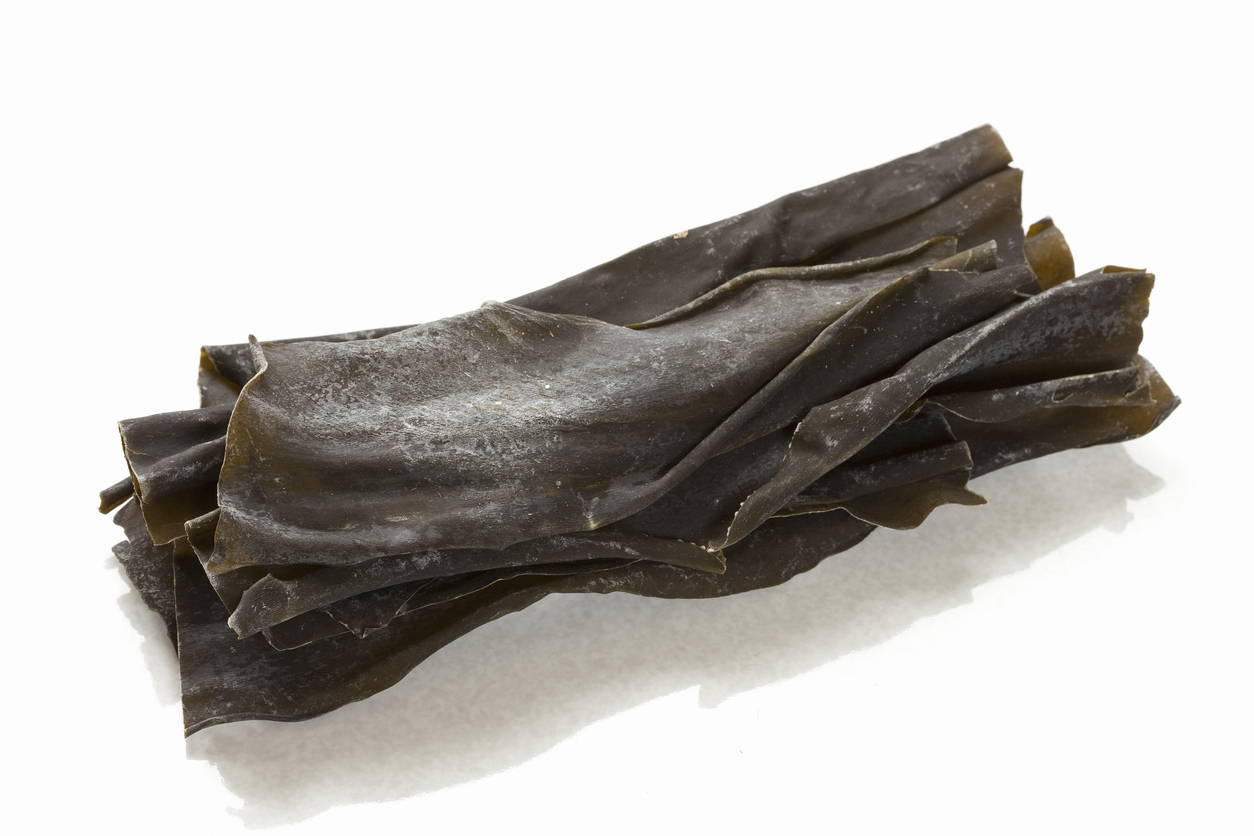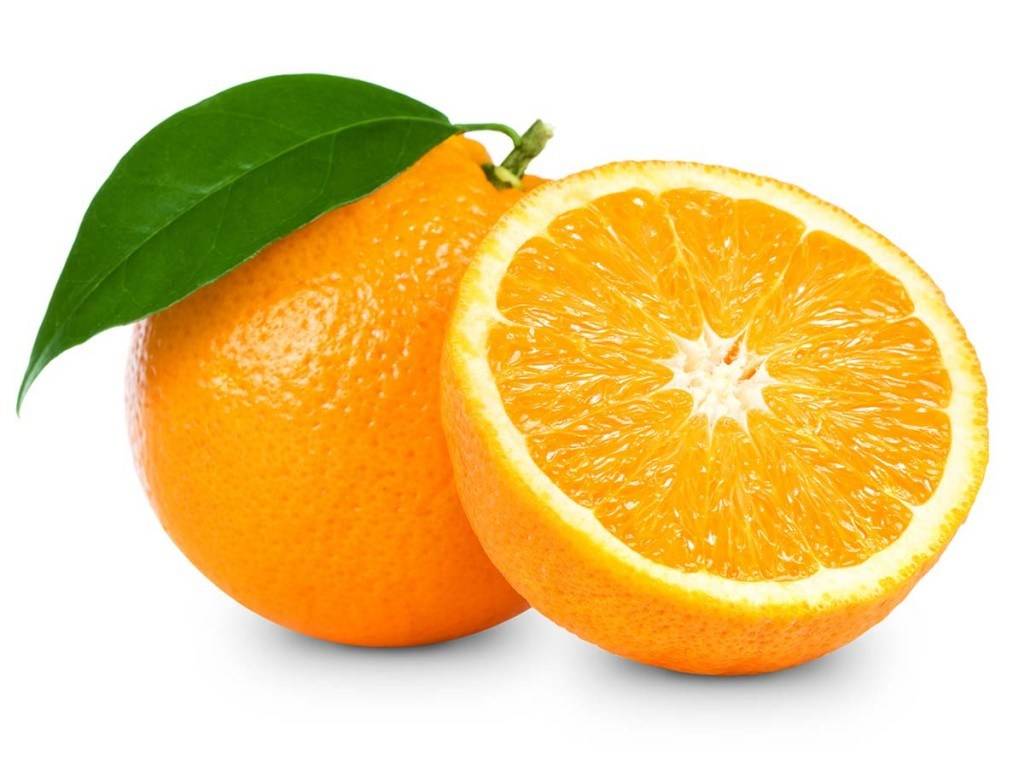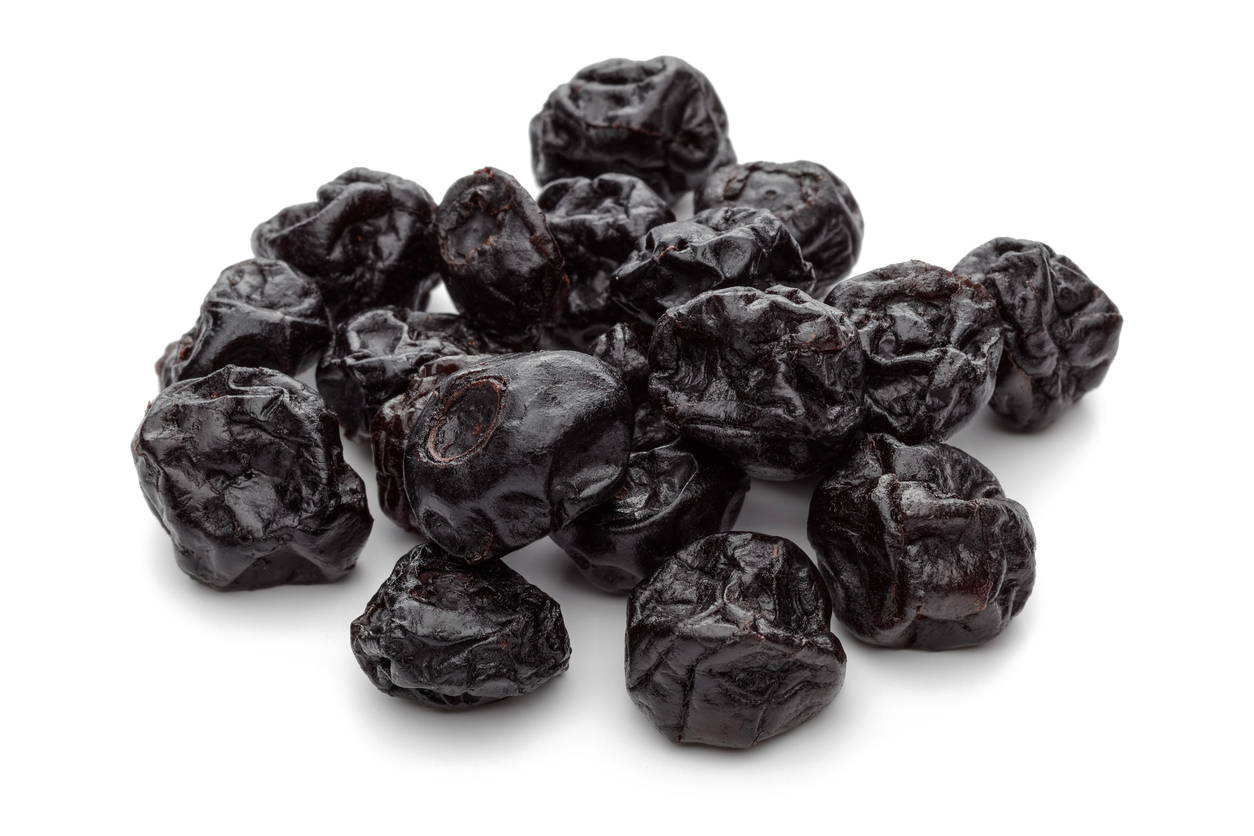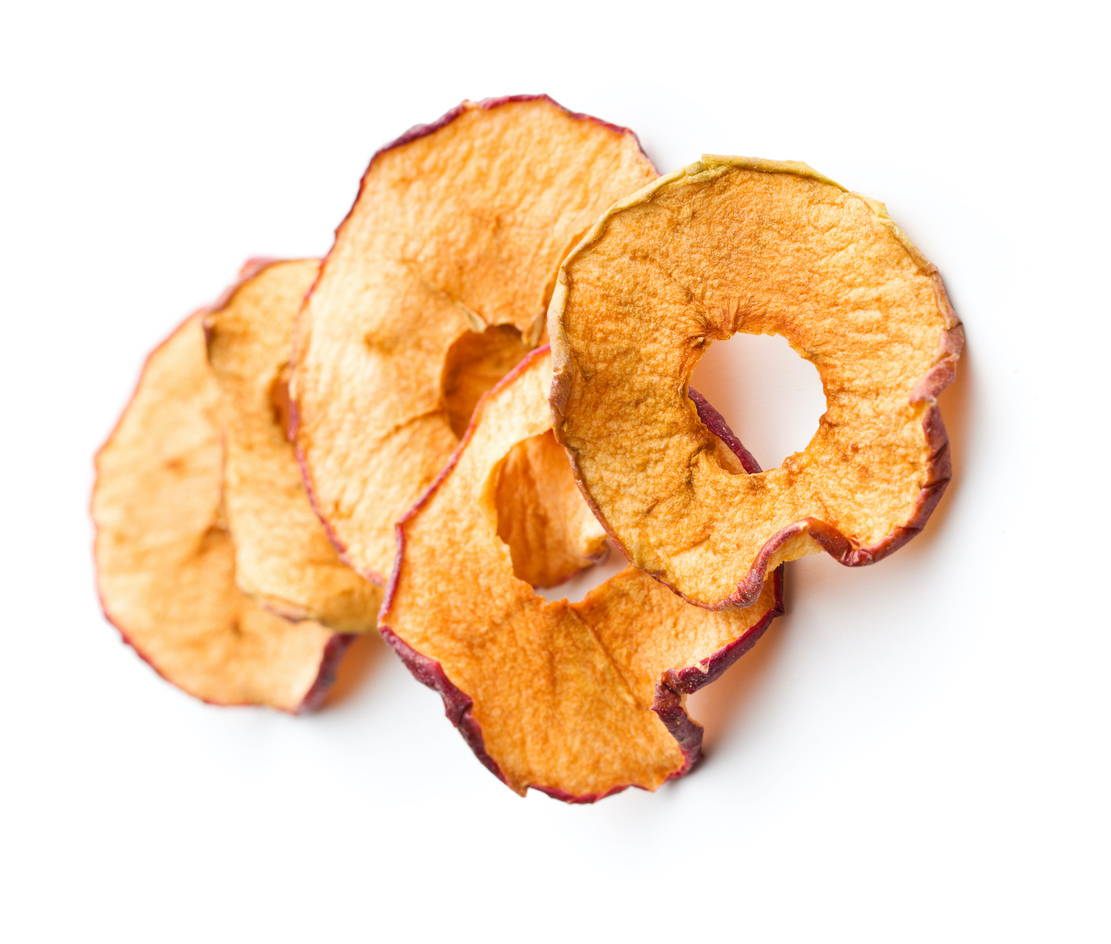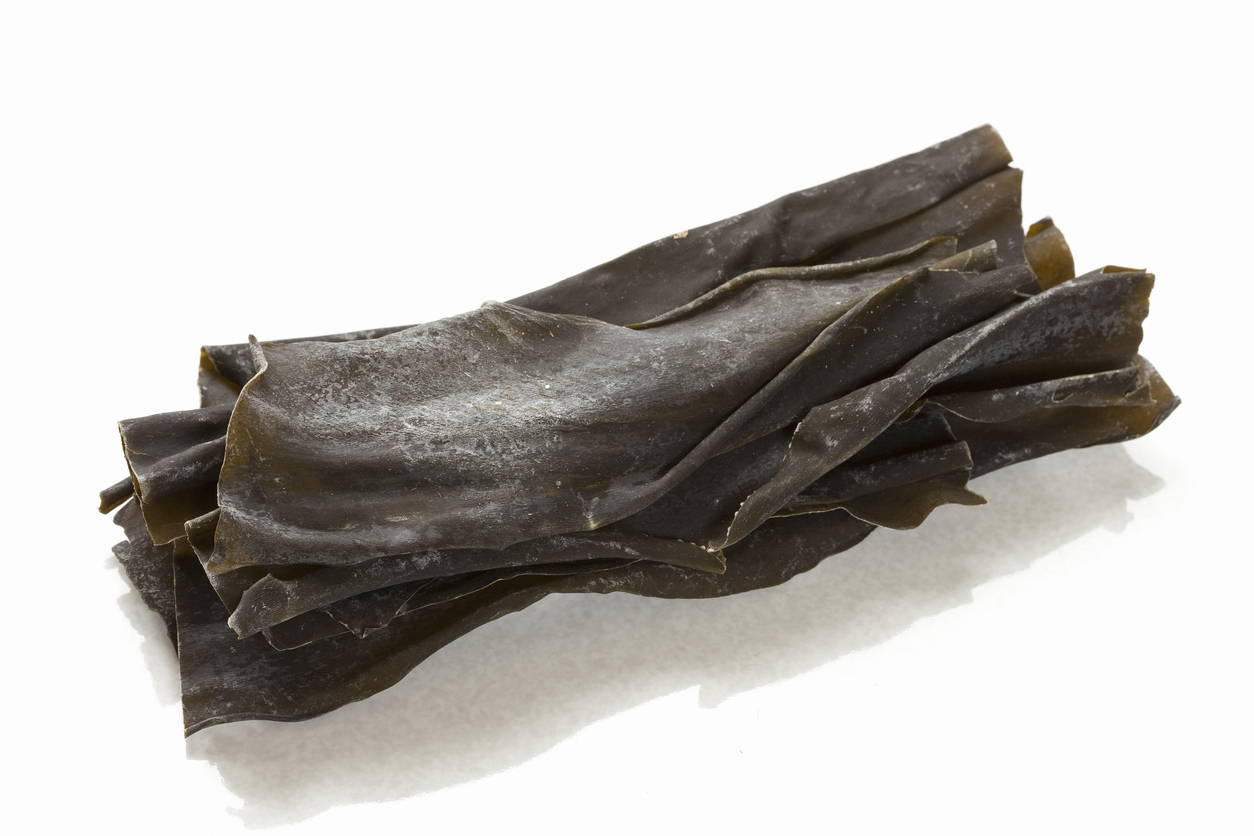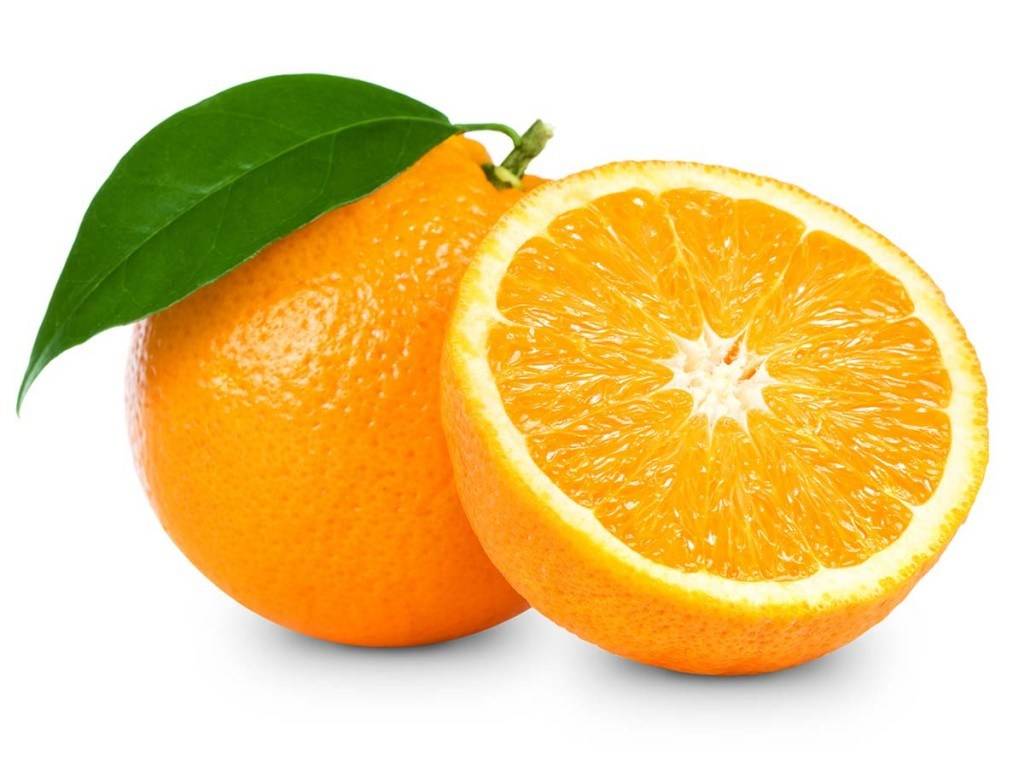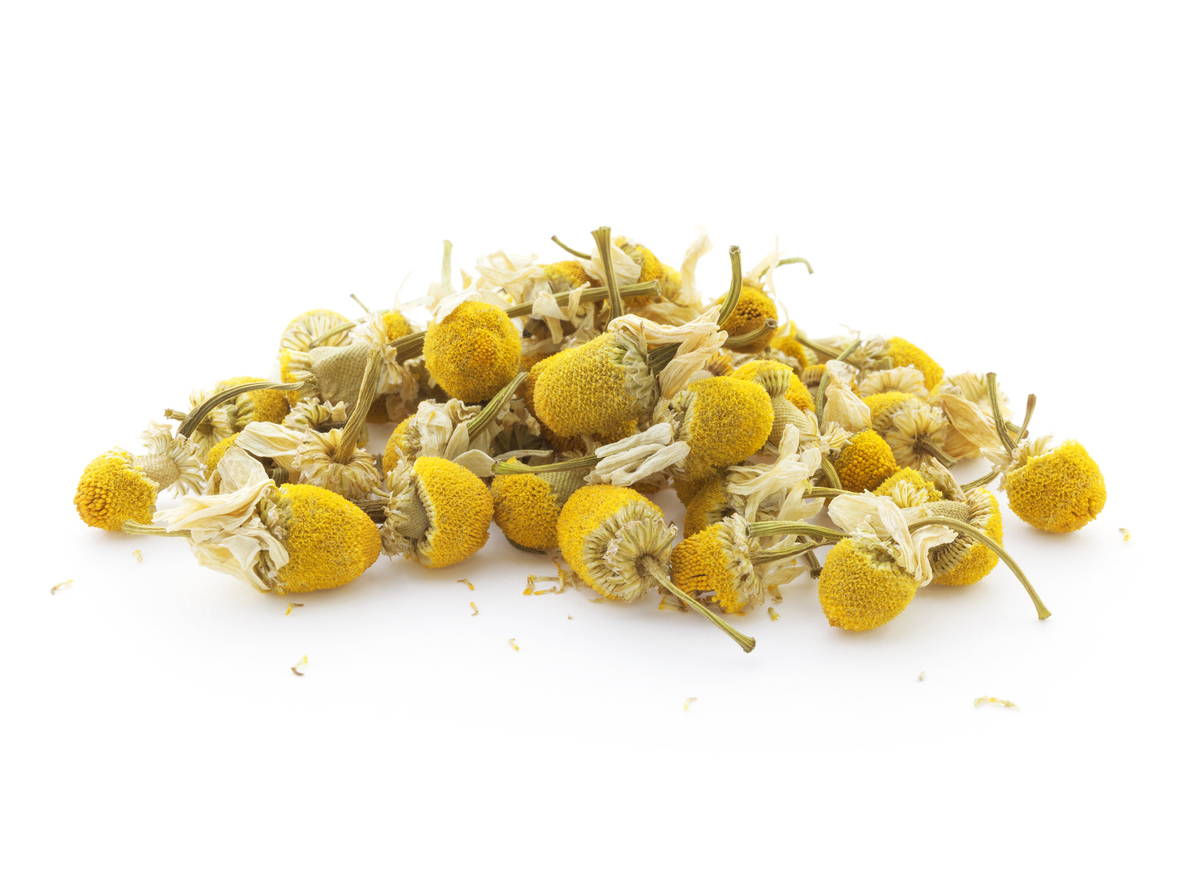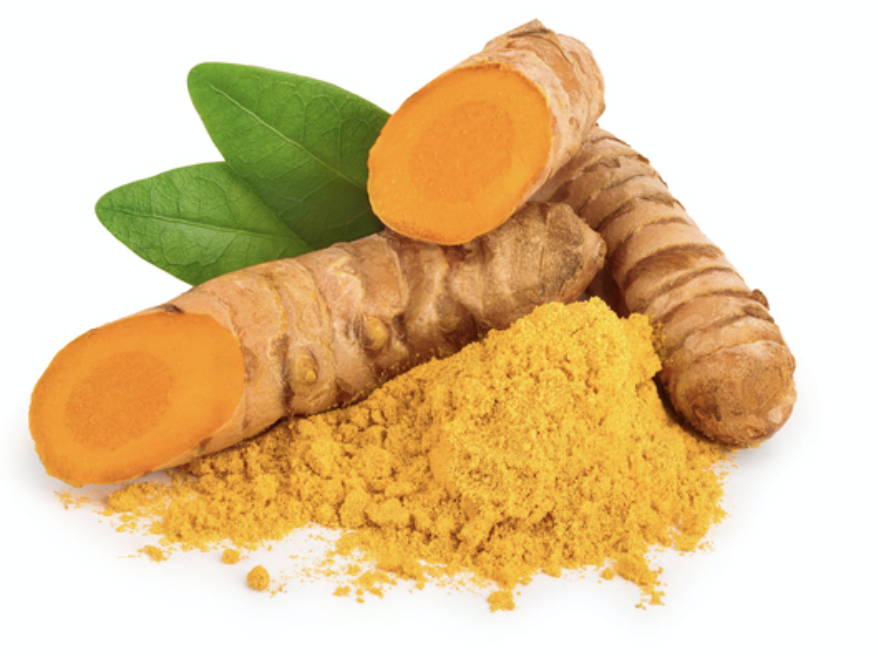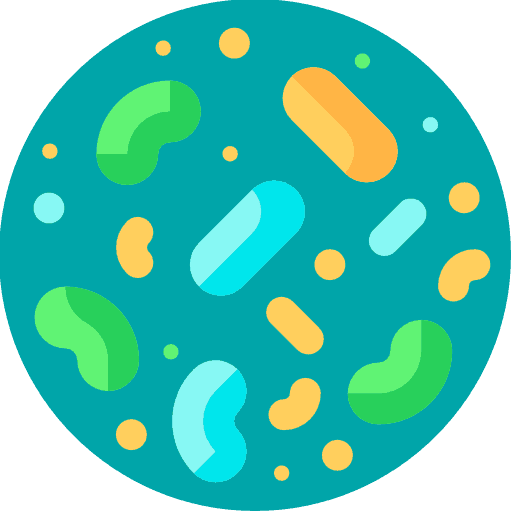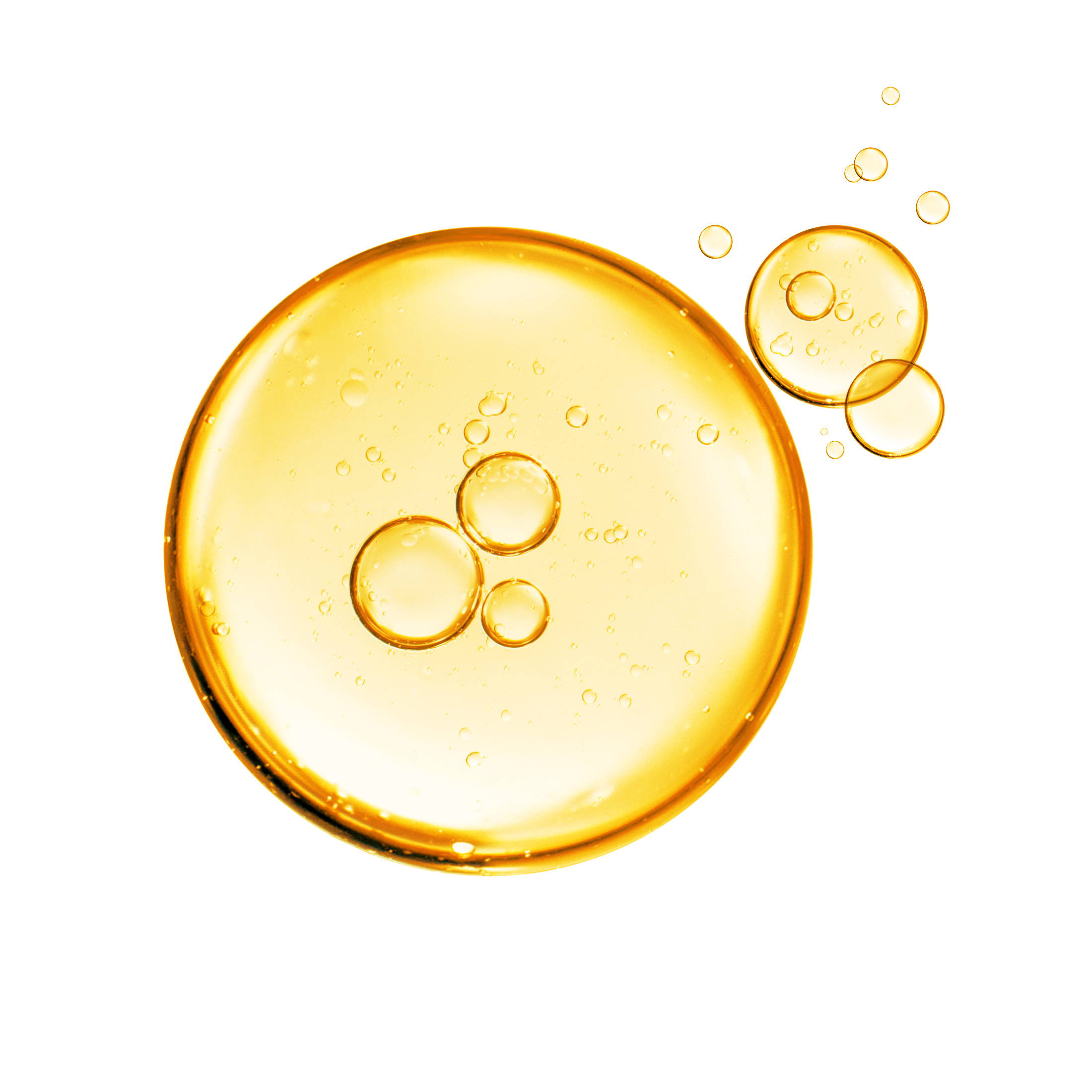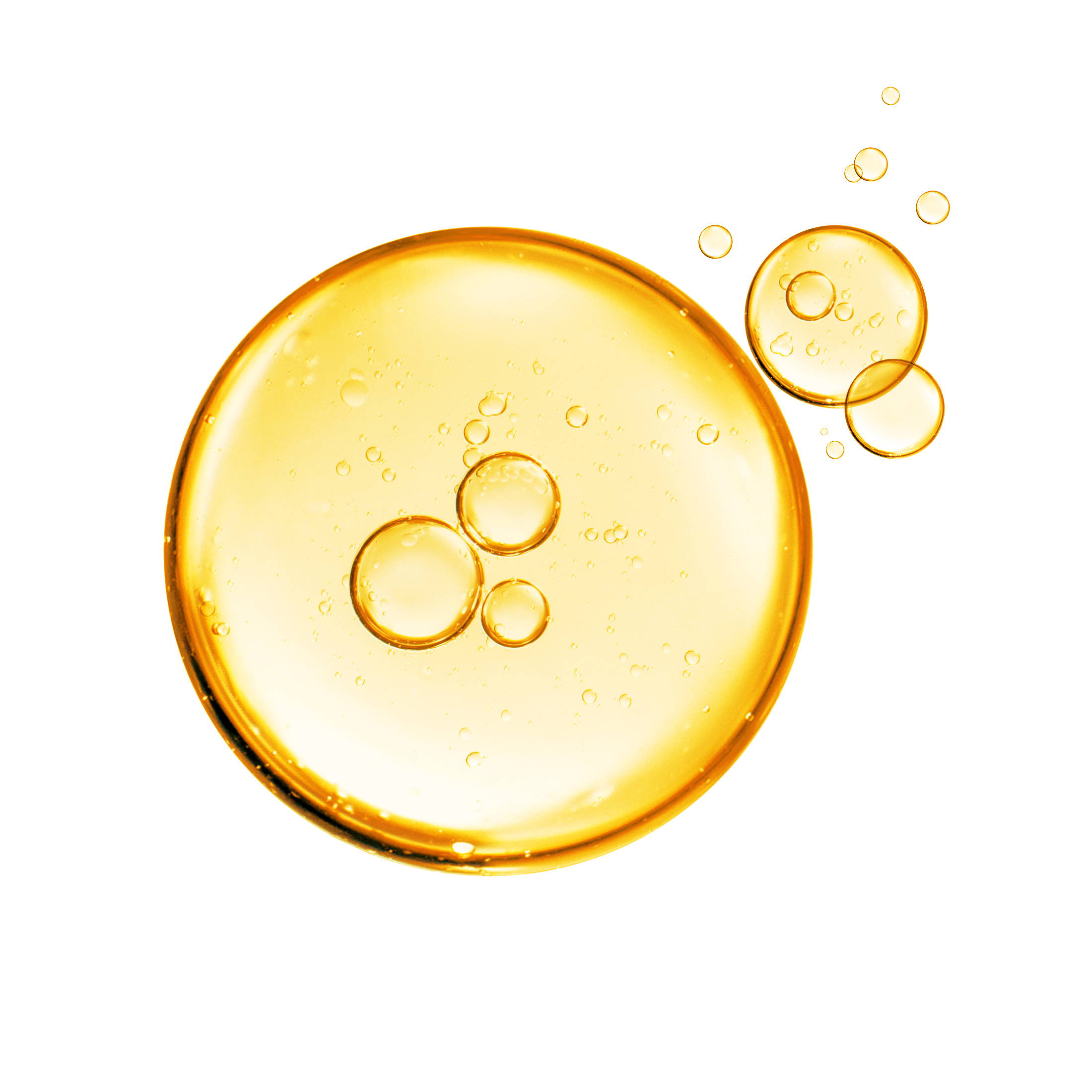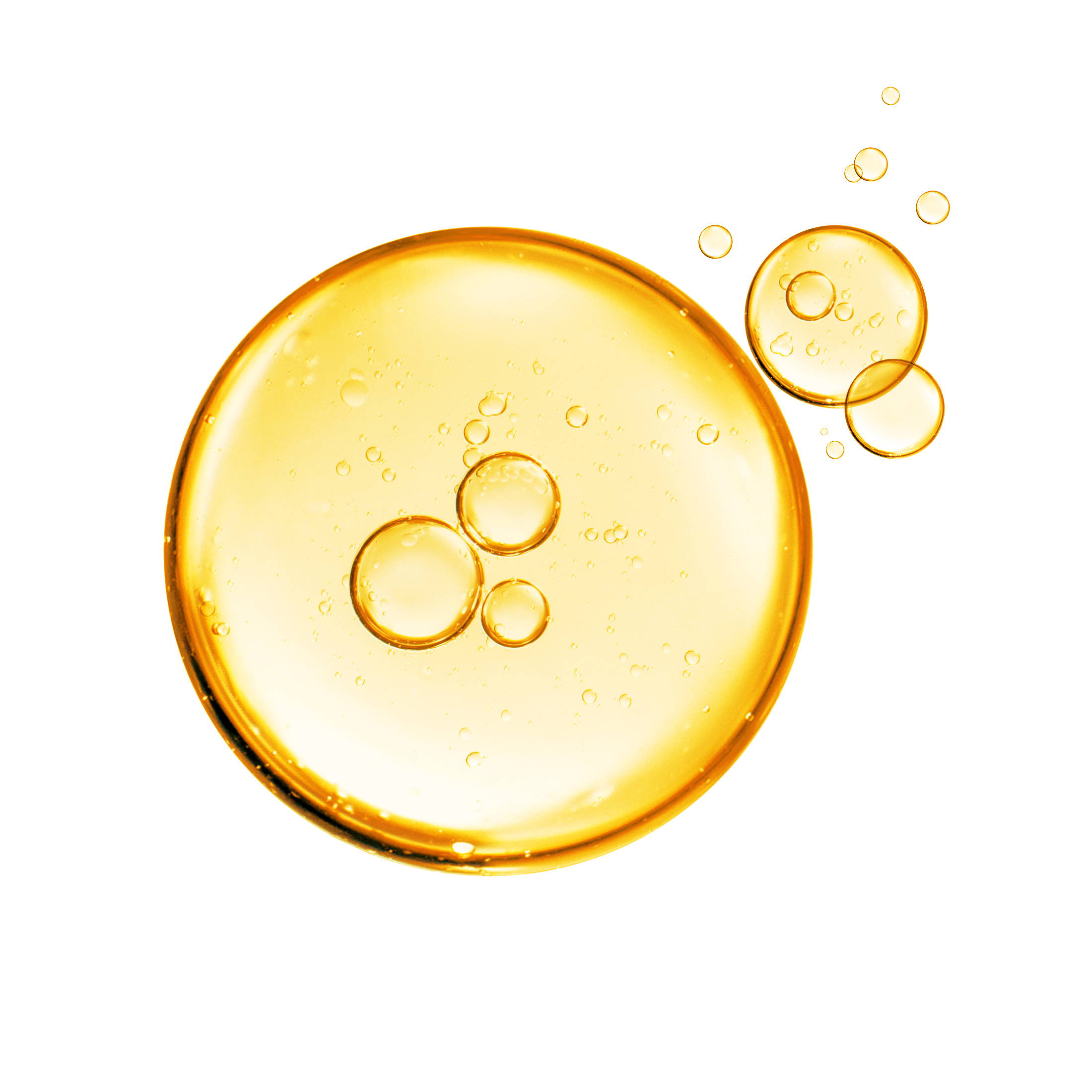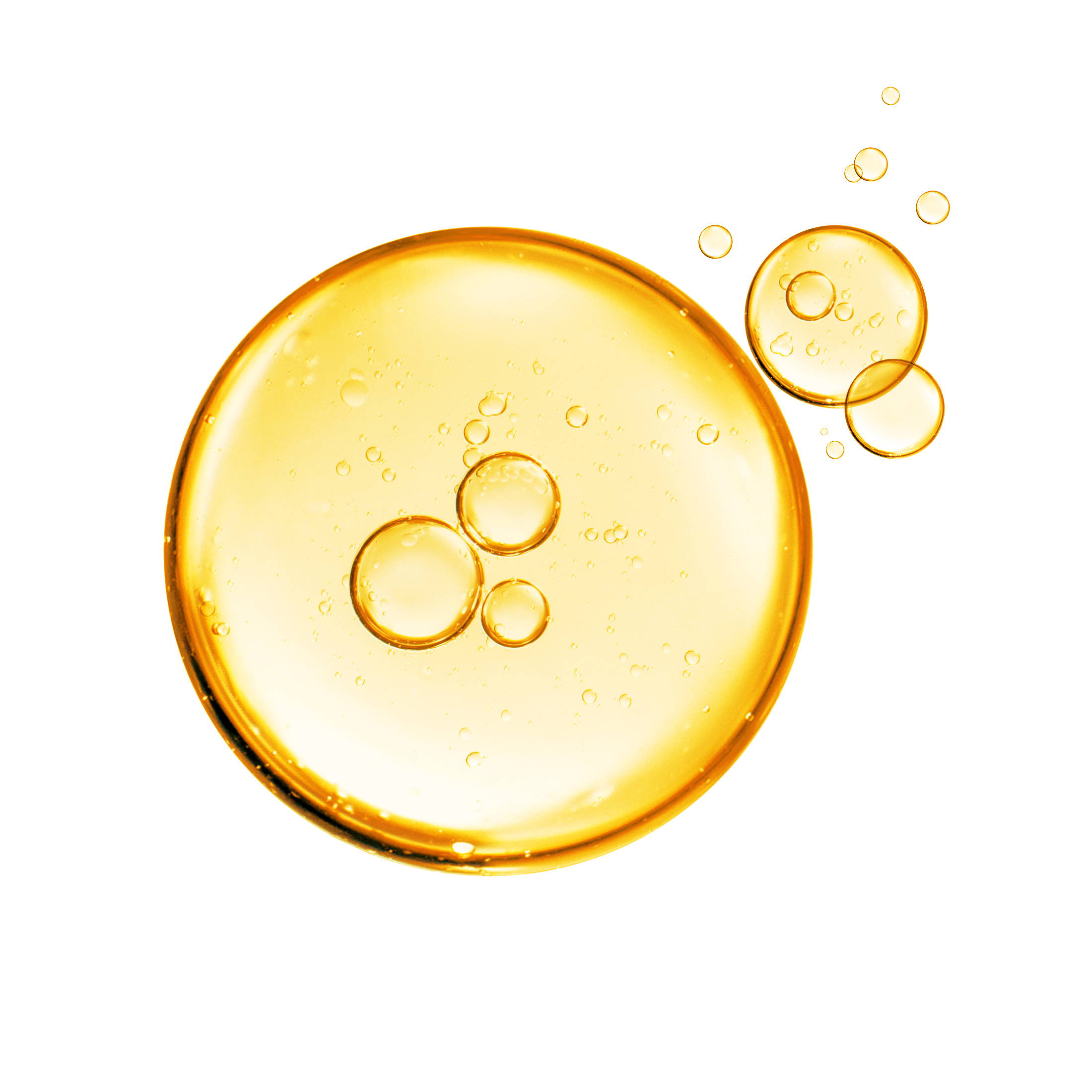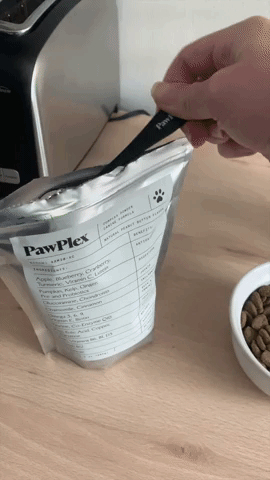 Serving sizes vary depending on your pet's weight. Check the back of your PawPlex pouch for proper feeding instructions.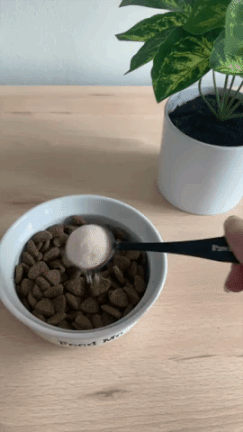 Sprinkle PawPlex powder over your pet's wet or dry food. If preferred, add a scoop of water and stir to coat their food with PawPlex.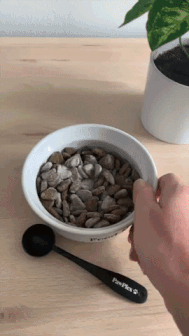 PawPlex gives them everything they're missing. Bite by bite. See real results within 4-6 weeks.