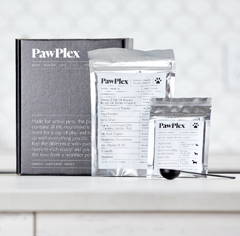 Save 20% signing up for scheduled deliveries (don't worry, you can cancel anytime)!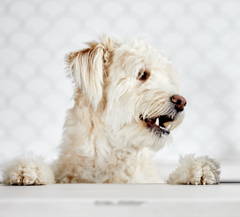 PawPlex arrives within a matter of days with a pre-measured scoop, tennis ball, and pouch.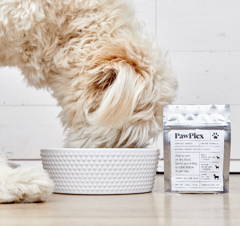 Just scoop, stir, and serve! Mix PawPlex with your dog's food and watch them lick the bowl clean!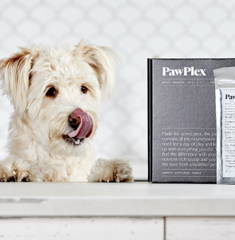 A portion of every PawPlex purchase supports families in need of canine medical treatment.
Key Benefits In Every Bite
Digestive Health Support
Promote healthy digestion and gut flora while supporting normal bowel function.

Hip and Joint Support
Reduce joint inflammation and increase your dog's mobility and flexibility.

Immune Support
Enhance your dog's immune system to stay strong and healthy.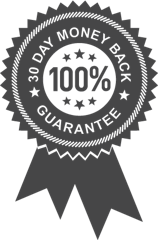 Heart Health Support
Help maintain the overall cardiovascular health of your furry friend.

Skin and Coat Health
Heal dry, itchy, flaky skin and increase coat strength, shine and overall health.

Anti-inflammatory Support
Relieve discomfort while supporting your pal's digestive and immune systems.

Optimal health starts with a healthy gut.
Cardiovascular health is crucial to your dog's well being.
Over time, joints need to replenished.

Key ingredients dramatically affect a shiny coat.

A healthy dog is a happy pet.

Anti-inflammatory Support

Keeping our dogs moving with minimal pain.

All-natural
grain-free
superfood
with vitamins
minerals,
probiotics,
& pre-biotics -
all in one scoop!
Don't Just Take Our Word For It...
"I was so nervous to try something new for Leo because of how picky he is, but he loved the taste! More importantly, he is going up and down the stairs again - no issues!"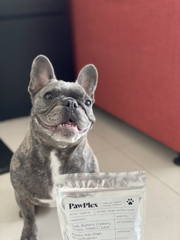 "I have tried literally every supplement for Molly's hip dysplasia and none work nearly as good as pawplex. We couldn't be happier to have found this."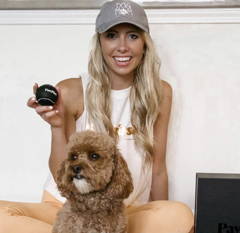 "Jojo had soft stool start out of nowhere a few months ago. I tried changing his food a few times, a few other brands, but our vet recommended this and all of a sudden, solid pieces!"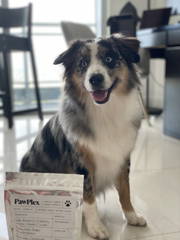 Kelly S. | Delray Beach, FL
30 Day Money-Back Guarantee